Life's a Banquet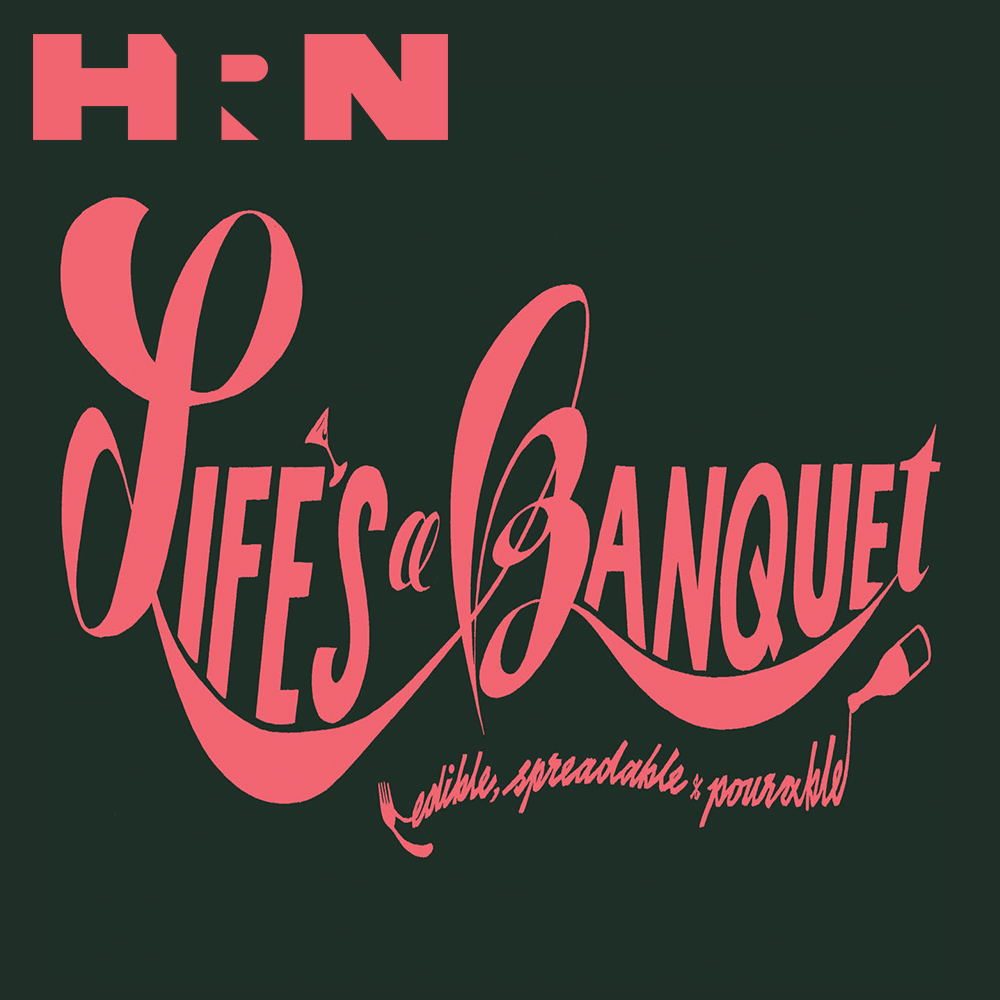 Now That's What I Call Music Vol. 666
Well, you're in hell! A hell of a good time that is! This week Nicole & Z start a 2-parter on the worst time in fashion history, that is for some reason making a comeback, the early aughts. Nic starts things off with a disturbing look in to diet culture and body shaming by the likes of US Weekly, TMZ, and Perez Hilton, and how it effected us all for the decades that followed. It's always been in fashion to malign women, judge their bodies, and scrutinize the habits that keep them alive,( like eating!), and never was it more popular than in the early years of the new millennium. So cut that waistband off your jeans, and pluck out all your eyebrows, it's Life's a Banquet the podcast!
HRN is home to transformative exchanges about food. Our 35+ member-supported food podcasts empower eaters to cultivate a radically better world. This month, we're asking you to join us. Become a monthly sustaining member at heritageradionetwork.org/donate.
Life's A Banquet is Powered by Simplecast.