Life's a Banquet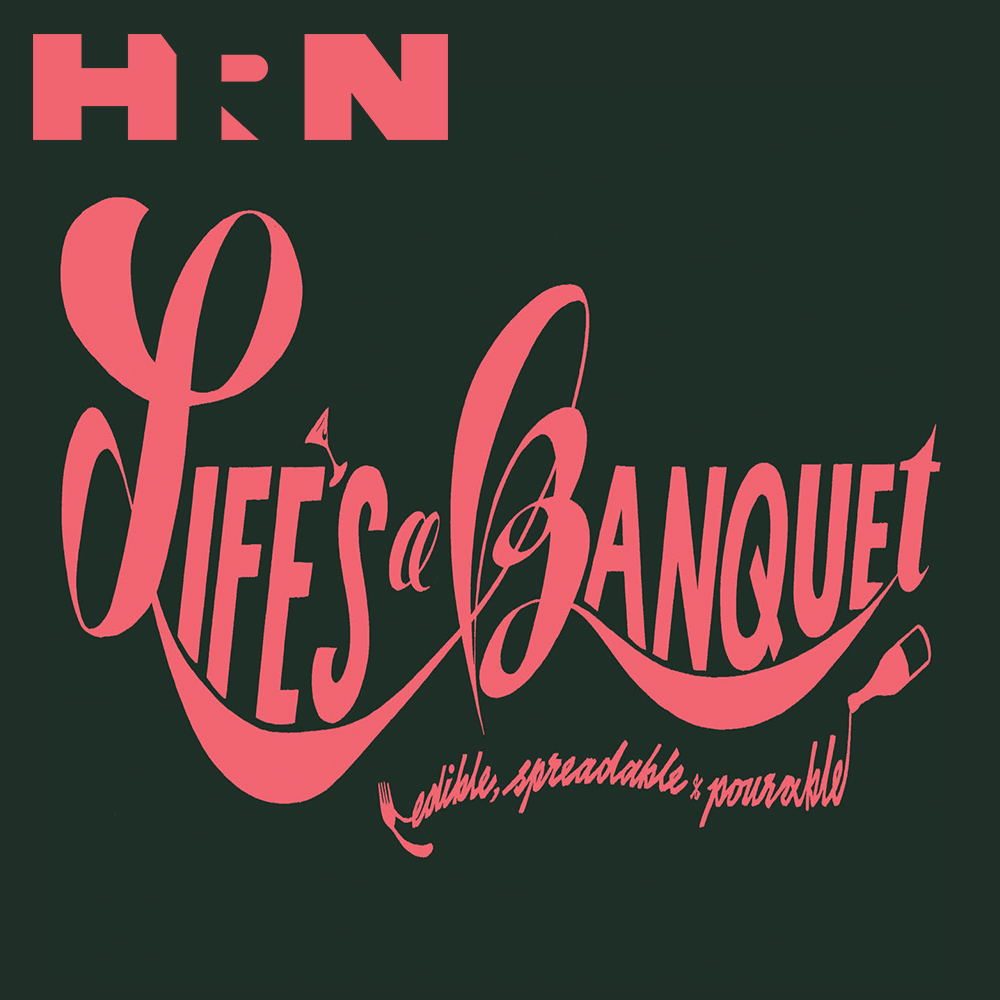 "2020- a year that needs to go on a time out and think about what it's done"- YEAR IN REVIEW PART DEUX!
Strap in for part deux of our spine tingling year in review! As we enter the last year of human civilization, we are compelled to unpack the terribly insubordinate year that was 2020. So get those mits into some sourdough, and cue up Eminem's Oscar performance, it's Life's a Banquet the podcast!
Heritage Radio Network is a listener supported nonprofit podcast network. Support Life's A Banquet by becoming a member!
Life's A Banquet is Powered by Simplecast.