Spill & Dish: A Specialty Food Association Podcast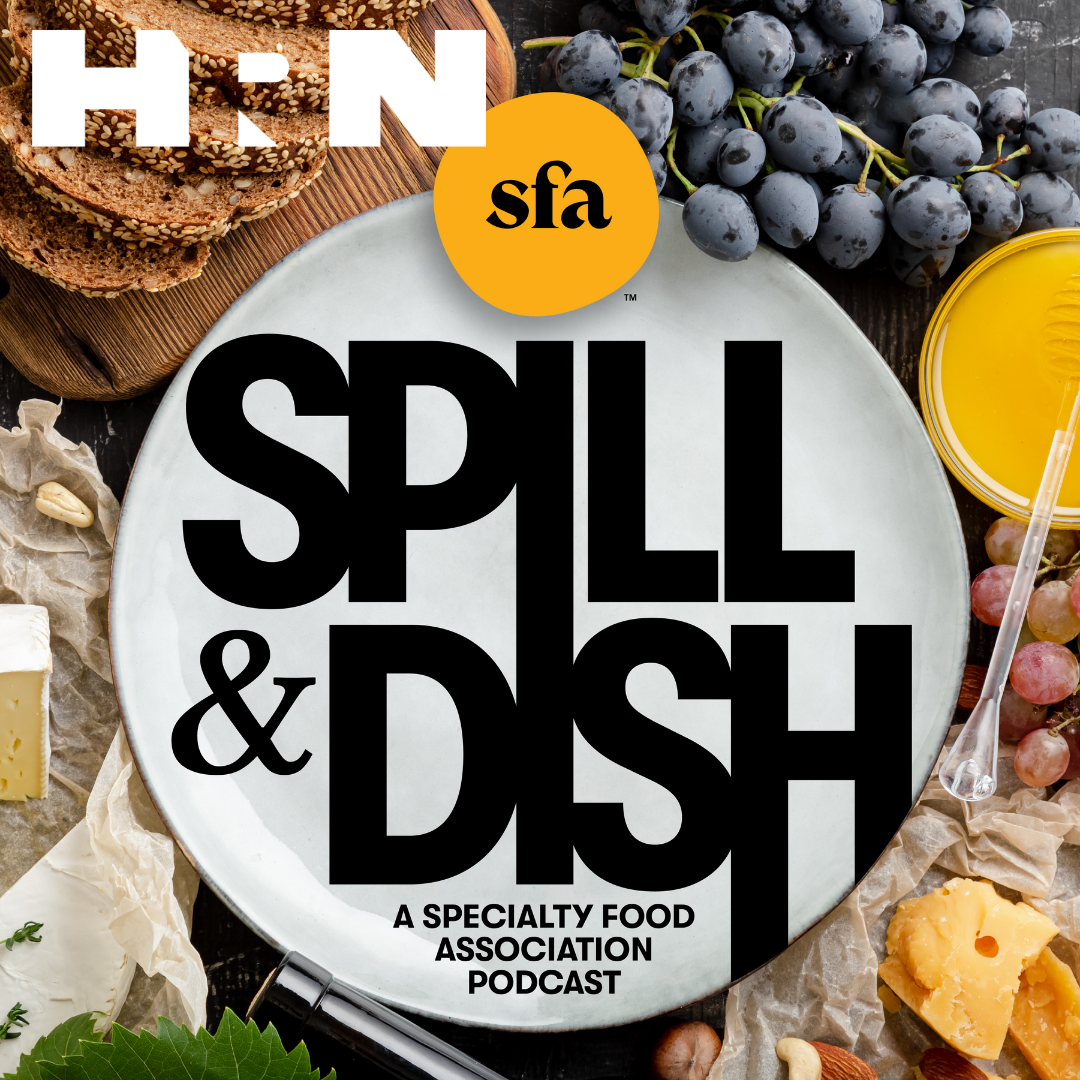 Adding Excitement to Oatmeal With Lin Jiang of Yishi Foods
Consultant Lin Jiang's grueling work schedule left her longing for the taste and sustenance of the traditional Chinese dessert that her mother made for her at breakfast time as a young girl in China. In this episode, Julie Gallagher, SFA's director of content, talks with Jiang about how her take on her mother's black sesame porridge grew from a worktime snack to a convenient specialty that will soon be available in every Whole Foods Market in the nation.
HRN is home to transformative exchanges about food. Our 35+ member-supported food podcasts empower eaters to cultivate a radically better world. This month, we're asking you to join us. Become a monthly sustaining member at heritageradionetwork.org/donate.
Spill & Dish is Powered by Simplecast.