Processing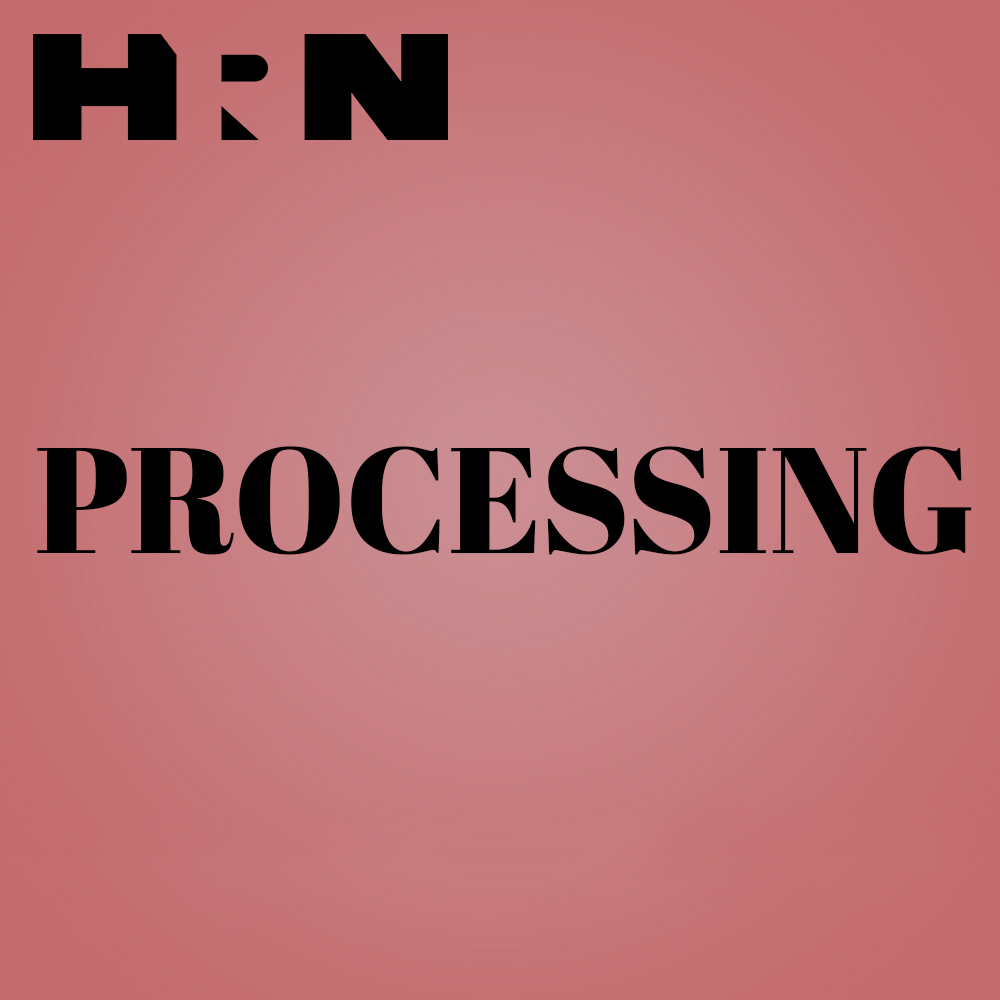 Africa Yoon "Kimchi"
On this week's episode we welcome the wonderful Africa Yoon.  Africa is known for her monumental running feats from New York to Chicago and Milan to Cannes.  She is also a writer, and her new book the "The Korean: Single and Obese: Then Kimchi Changed Everything!", details how she lost 110lbs eating Korean and vegan food in one year. Africa so alive and engaged, and it was an incredible gift to get to spend an hour getting to know her, and to hear about her fascinating and unique life story. We loved our time with Africa, and we know you will too. Please preorder her book now, and remember to purchase in stores this November. 
Heritage Radio Network is a listener supported nonprofit podcast network. Support Processing by becoming a member!
Processing is Powered by Simplecast.