A Taste of the Past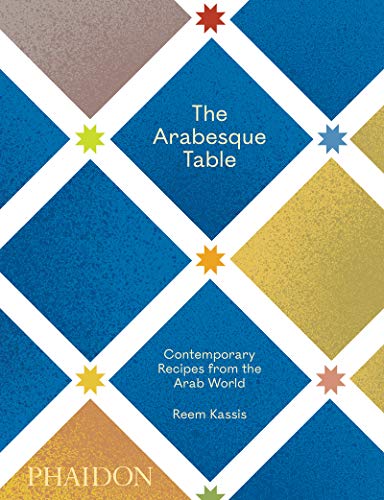 The Arabesque Table
Like the intricate pattern of intersecting lines of an ornamental Arabesque pattern, so are the roots of the Arab cuisine intertwined. Reem Kassis has researched Arabic food for many years and wrote her first book, The Palestinian Table, about the classic dishes. As her research continued she studied how the cuisine has evolved over the course of history with so many influences of the everchanging region. Her new book, The Arabesque Table, presents a more modern take on many of the dishes that are rooted in the historic origins of the food of the Arab world and still represent a national cuisine.
Heritage Radio Network is a listener supported nonprofit podcast network. Support A Taste of the Past by becoming a member!
A Taste of the Past is Powered by Simplecast.