Life's a Banquet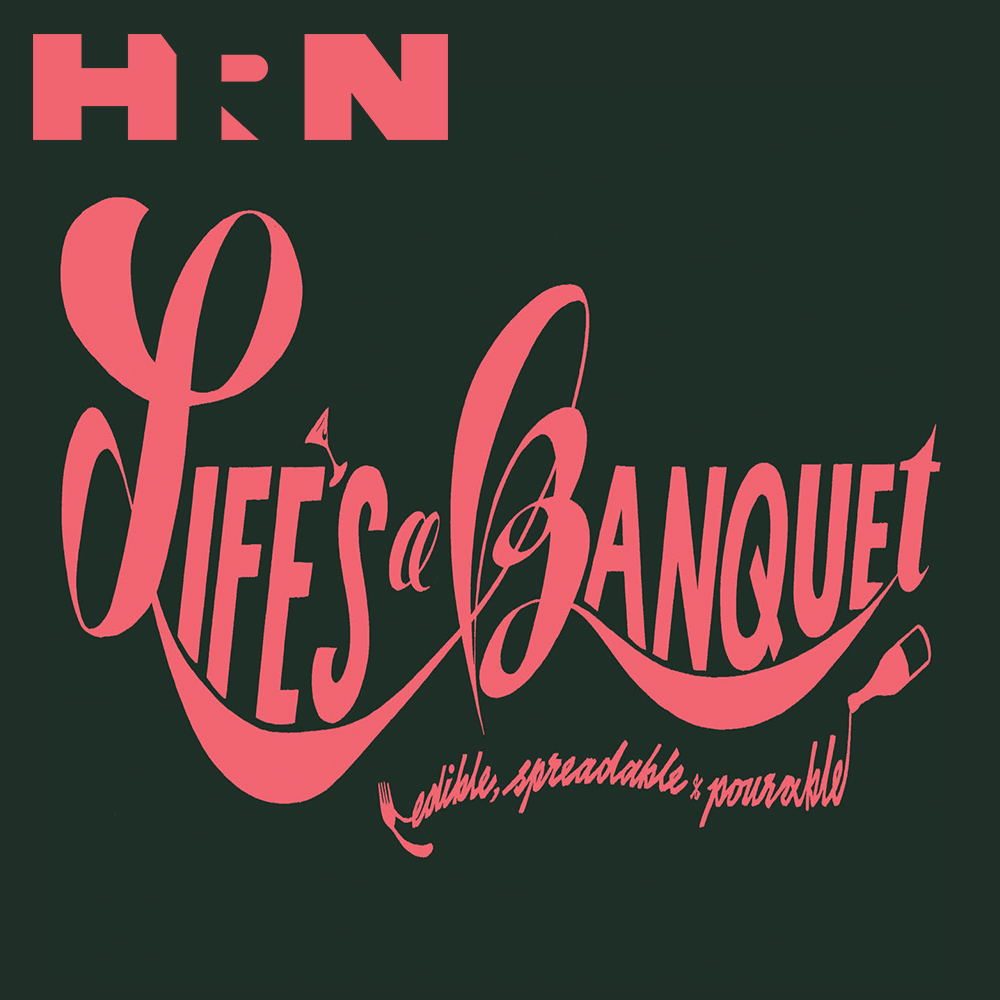 "Are you ready for some 7 LAYER dip???" The SUPERBOWL EP
Hey ya knuckle heads! Welcome to an in your face, high octane, nacho cheese covered episode of Americas favorite podcast! There's layers to this shit, 7 to be exact. That's right folks, this here is a Superbowl Ep! If you want to listen to two people who don't like football and can't understand why there is a Superbowl during a global pandemic, you've come to the right damn place. Fear not, we will be talking your fave commercials and the dusty history of Doritos! So place your bets on which host is gonna win at being the least entertaining this week… it's Life's a Banquet the podcast!
Heritage Radio Network is a listener supported nonprofit podcast network. Support Life's A Banquet by becoming a member!
Life's A Banquet is Powered by Simplecast.