Life's a Banquet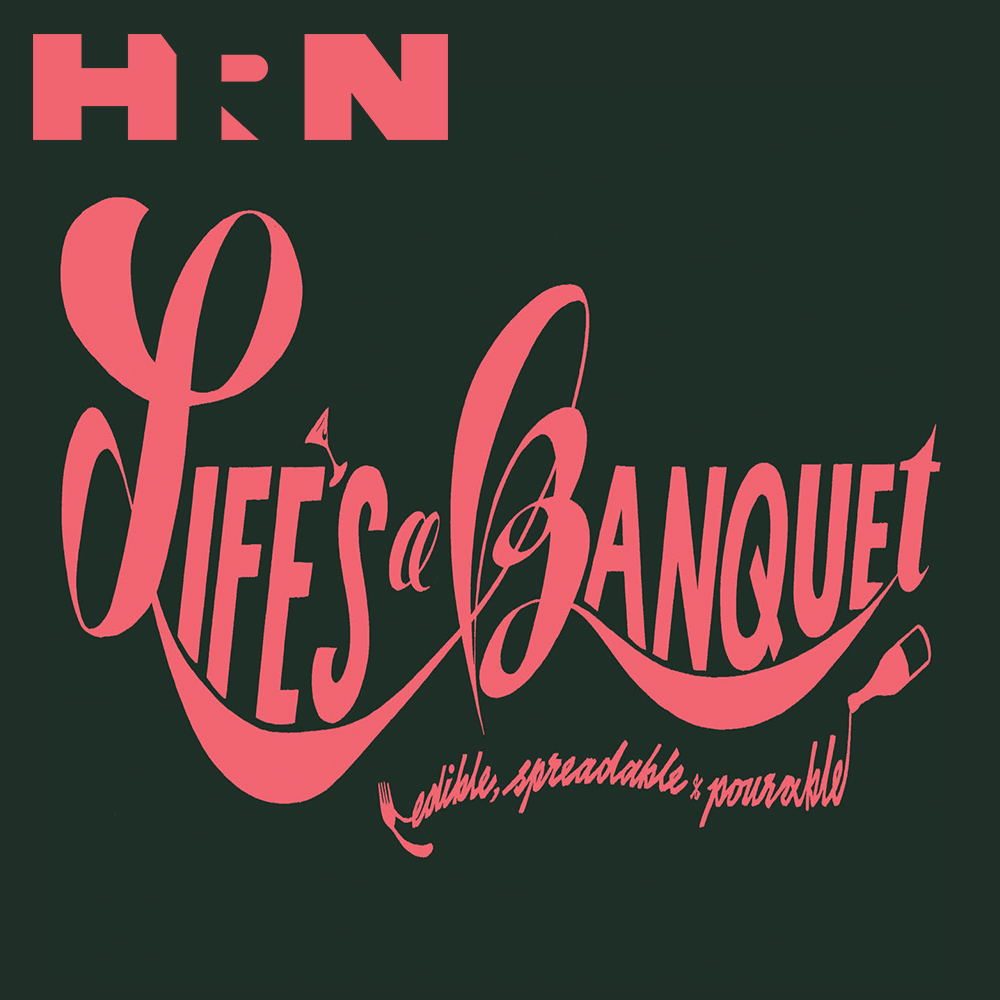 "Attack of the 15,000 LB Wedding Cake!"- Cake Part Deux
Folks- you asked, we delivered! It's sticky and sweet and we know you probably want to sit in it. That's right, more cake. This week we bring you part deux of our riveting series on cake, and today, it's wedding cake! Smush it in your face, put it down your pants, throw it in your freezer, it's your cake, we just live in it. So smash a scone on your bride's head and party like it's 1499, it's Life's a Banquet the cakecast!
Heritage Radio Network is a listener supported nonprofit podcast network. Support Life's A Banquet by becoming a member!
Life's A Banquet is Powered by Simplecast.