Opening Soon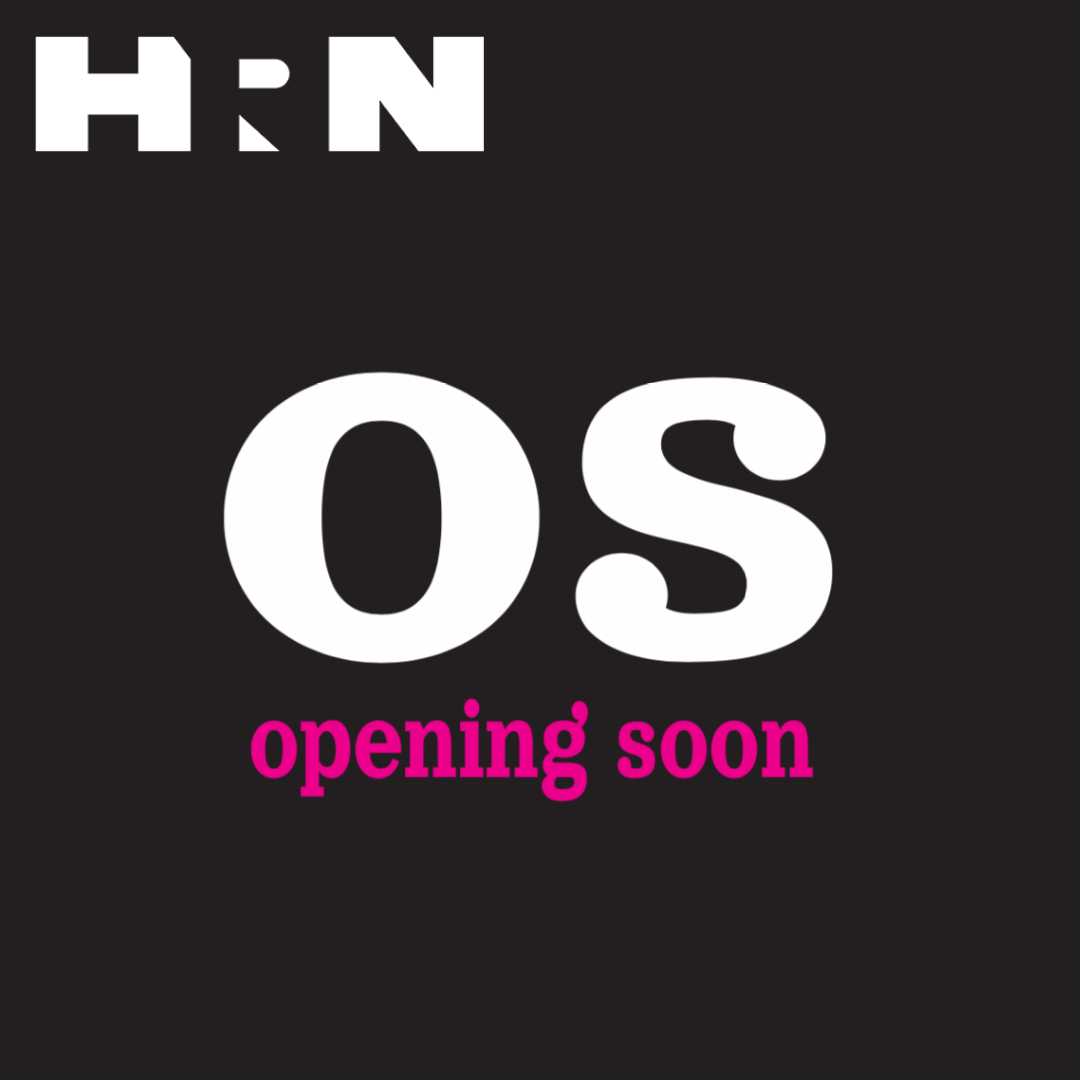 From Bagel Sandwich Pop Up to Zabar's for the Next Generation With Elyssa of Edith's BK
We were first introduced to Edith's in the summer of 2020 when we joined the line of several dozen other hungry Brooklynites looking for hand-rolled bagels and hot latkes. Fast forward 18 months and Ediths has 2 permanent locations including a brand new flagship complete with café and grocery. 
Founder Elyssa Heller is on a mission to highlight food of the Jewish Diaspora beyond the standard delicatessen offerings. Elyssa has previously worked in operations for big brands such as Milk Bar and Dylan's Candy Bar and is bringing her love of Jewish Cuisine forward with Edith's.
Heritage Radio Network is a listener supported nonprofit podcast network. Support Opening Soon by becoming a member!
Opening Soon is Powered by Simplecast.