Eat Your Heartland Out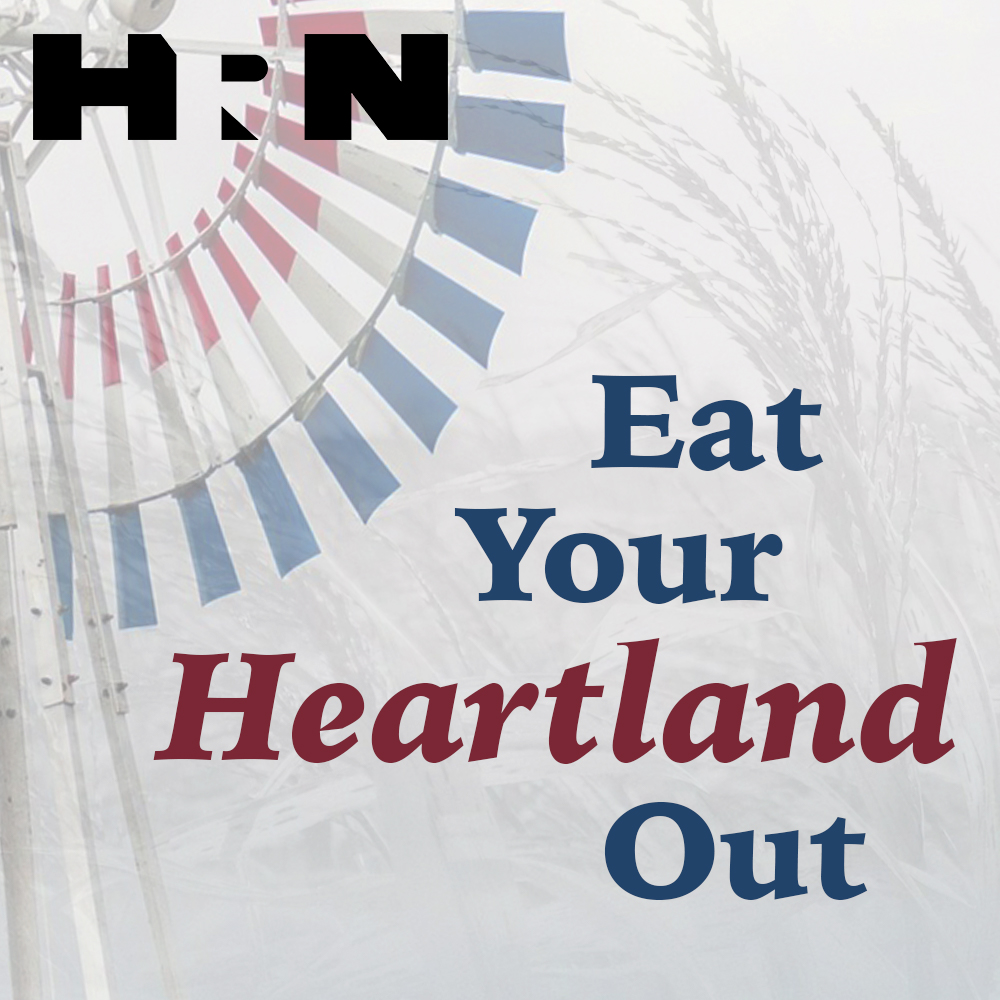 Beaver, Pancakes and Paczki: Lenten Food Traditions of the Midwest
Fat Tuesday and Friday fish fries are well-known food traditions of the Lenten season. In this episode, we go beyond the usual Lenten staples to explore some tasty and maybe surprising Lenten dishes.  In Missouri, beaver is served instead of fish on Fridays.  Brenton Brown of Bootleggin' BBQ tells us why.  Lana Yeager of the Russia House of Kansas City introduces us to the Russian Orthodox celebration of Maslenitsa, where pancakes take center stage. Finally, we head to Polish Home Omaha where Tom Jodlowski will share insights into Pączki Day, a Polish American answer to Mardi Gras.
Heritage Radio Network is a listener supported nonprofit podcast network. Support Eat Your Heartland Out by becoming a member!
Eat Your Heartland Out is Powered by Simplecast.