Beer Sessions Radio (TM)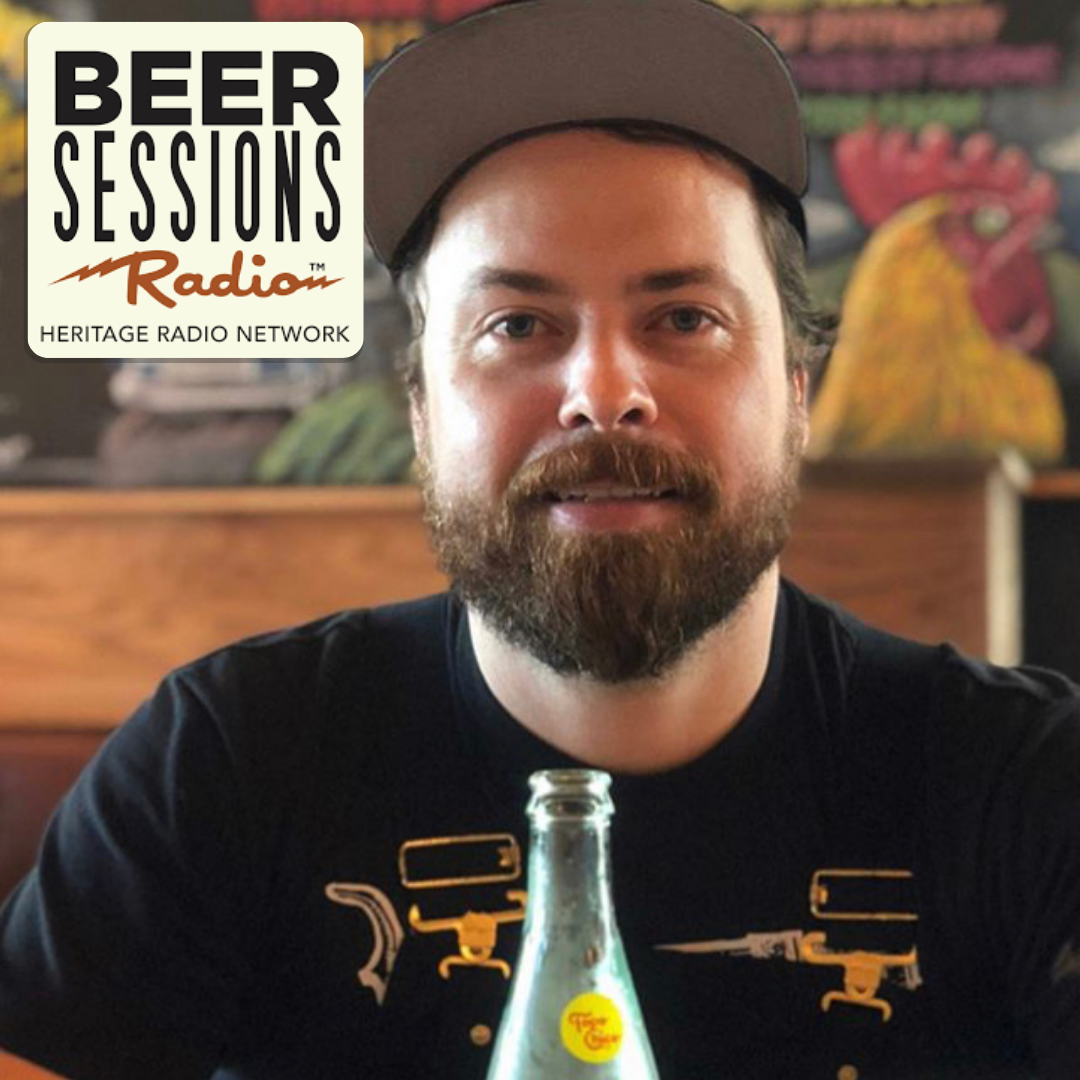 Beer, Barbeque, and Flavor
This week on Beer Sessions Radio, Jimmy is getting excited for Memorial Day Weekend grilling and drinking. On the show is Paul Dlugokencky from Blind Bat Brewery in Long Island, NY; Ray Sheehan from BBQ Buddha, and Todd DiMatteo from Good Word Brewing and Public House in Duluth, Georgia.
Paul tells us about how he incorporates beer into his food program at Blind Bat Brewery, and Todd introduces us to Good Word Brewing, where he jokes that the food is almost as good as the beer. Ray then previews a couple of recipes he has coming for his new cookbook, including a mouth-watering smoked queso and beer dip. 
There's plenty of techniques when it comes to cooking with beer, and Ray walks us through how to get the best flavor for grilling, smoking, and the low-and slow-method. Sauce is also a secret weapon, and Todd has an extensive selection to pair with all his dishes. Finally, Paul tells us how smoke can enhance beer flavor, and the gang revisits Ray's queso recipe that they can't seem to get enough of.
Photo Courtesy of Todd DiMatteo.
Heritage Radio Network is a listener supported nonprofit podcast network. Support Beer Sessions Radio by becoming a member!
Beer Sessions Radio is Powered by Simplecast.