Life's a Banquet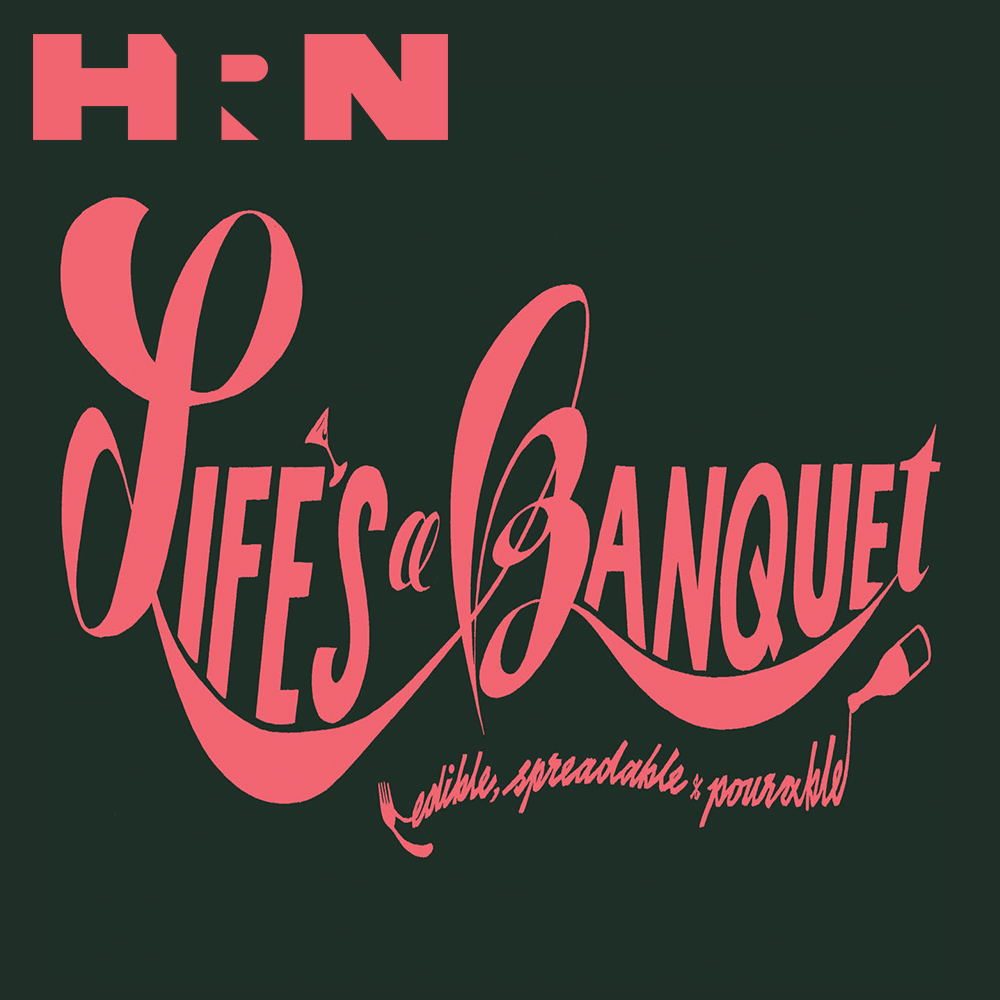 "Beware the Easter Bunny Industrial Complex!"- A Springisode
Well, it seems like spring has sprung once again folks, and just like that, we're covered in pollen and being run out of our homes by hoards of baby bunnies. This week Nicole tells us about the worst problem facing our nation- Daylight Savings time, and what to cook while you are trying to make sense of it all, and Z has the literal hysteria that is the annual White House Easter Egg Roll! So get yourself a Reese's Egg and attempt to figure out what the hell time it actually is, it's Life's a Banquet the podcast!
Are you a business owner? Become an HRN business member! For $500 HRN will shine a light on your work AND you will help sustain our mission to expand the way people think about food. As a thank you for this tax-deductible donation, your business will receive on-air mentions, social media posts, listings on our website and more. Go to heritageradionetwork.org/biz to become a business member today. 
Heritage Radio Network is a listener supported nonprofit podcast network. Support Life's A Banquet by becoming a member!
Life's A Banquet is Powered by Simplecast.