Opening Soon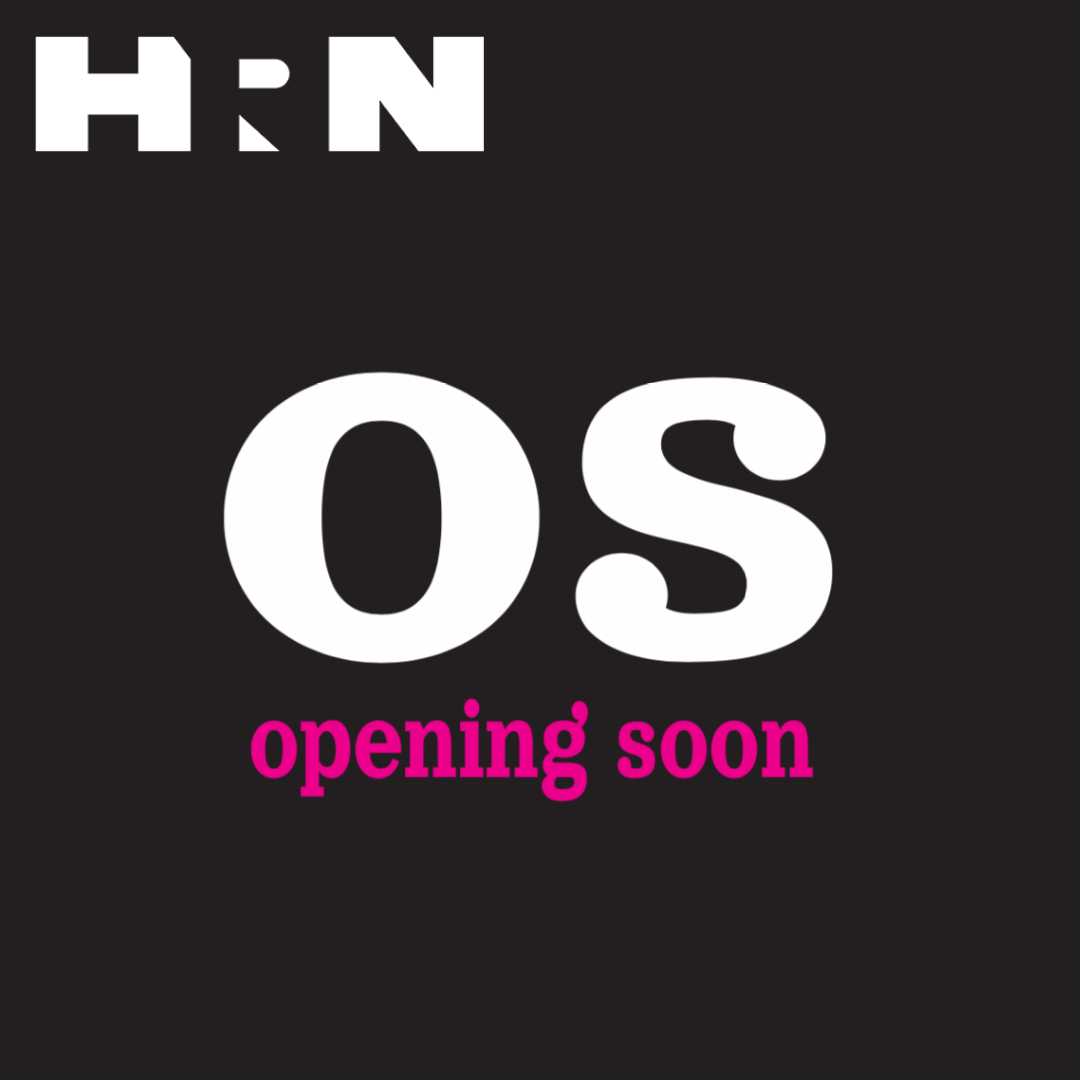 Building a business on Bologna with the Trashalachian crew
The world has gone on pause, and whether you agree with it or not, our government and our society have seemingly dealt a near-death blow to every restauranteur out there. So when all bets are off, why not try something new? Something you've been thinking about for years, or perhaps something you and your friend concocted in a late-night, buzz-induced brainstorming session. 
Today's marketplace is the perfect time to try something creative, perhaps super low-budget, but don't forget to make it good. This season we're very much into the new hustle. Collaborations, pop-ups, the scrappy, and the lean-minded. Diners, whether still at home or newly vaccinated, are in dire need of fresh food from some fresh minds. 
Today we're joined with 3 chefs from Asheville, NC. Rob Jones from The Chop Shop Butchery, Graham House of Session Cafe, and Andrew Mcleod of Ave M., who have teamed up to pop-up every Monday and Tuesday. Trashalachian is the side hustle of side hustles.
Heritage Radio Network is a listener supported nonprofit podcast network. Support Opening Soon by becoming a member!
Opening Soon is Powered by Simplecast.