Opening Soon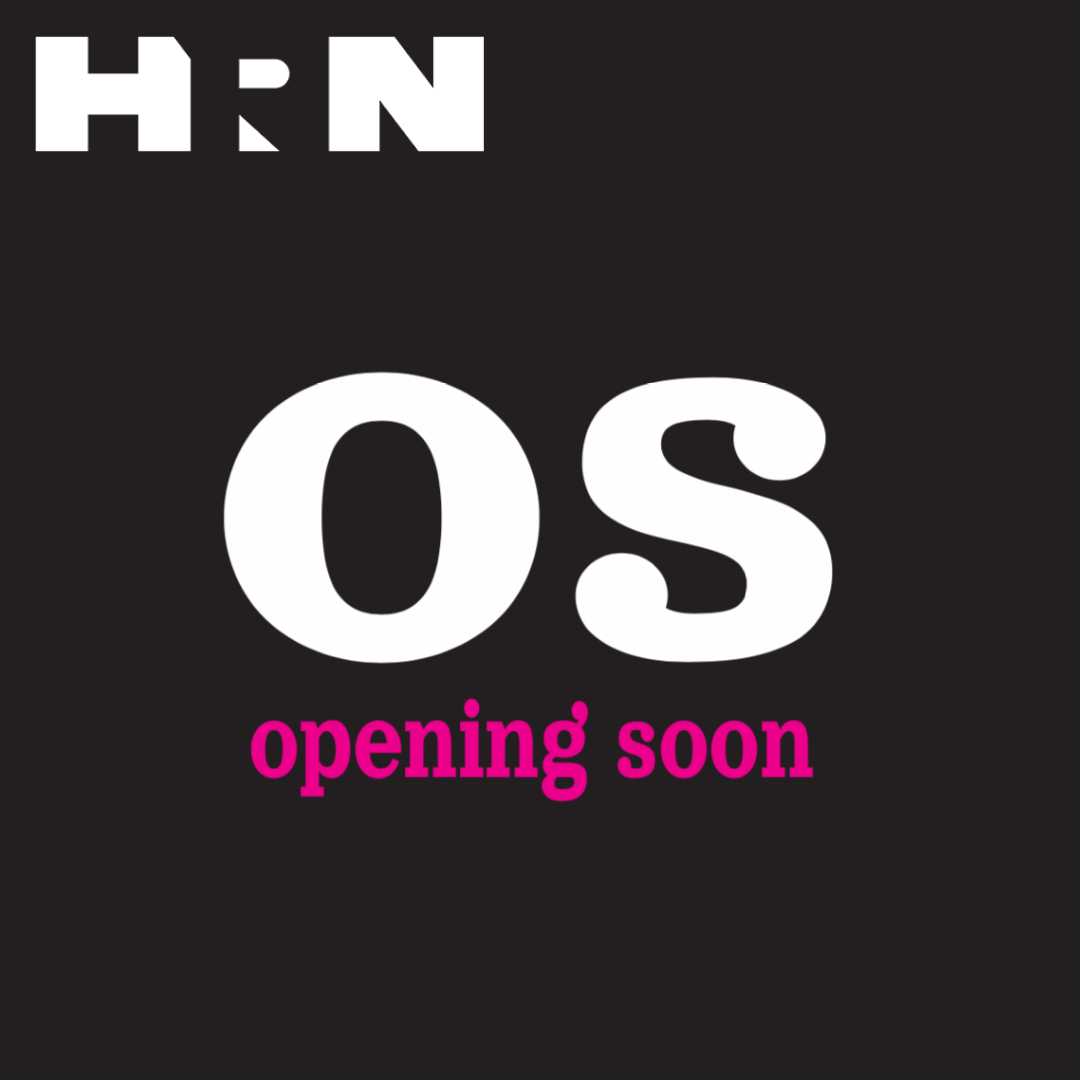 Building Outside In with Au Za'atar
2 years ago, a restaurateur building out his outdoor patio before investing in his interior dining room would have sounded like some sort of farce to be balked at by the likes of Mr. Wonderful on the latest episode of Shark Tank. But today, it just sounds downright smart. Unless you're part of the lucky few with endless streams of cash, most folks, in getting their new venture off the ground have to prioritize how and where their funding goes. And in today's dining world that can mean building from the outside - in.
Tarik Fallous is the chef and owner of East Village Lebanese hot spot Au Za'atar, home of the table side shwarma, now with its second location in Manhattan's midtown east.
Heritage Radio Network is a listener supported nonprofit podcast network. Support Opening Soon by becoming a member!
Opening Soon is Powered by Simplecast.