Pizza Quest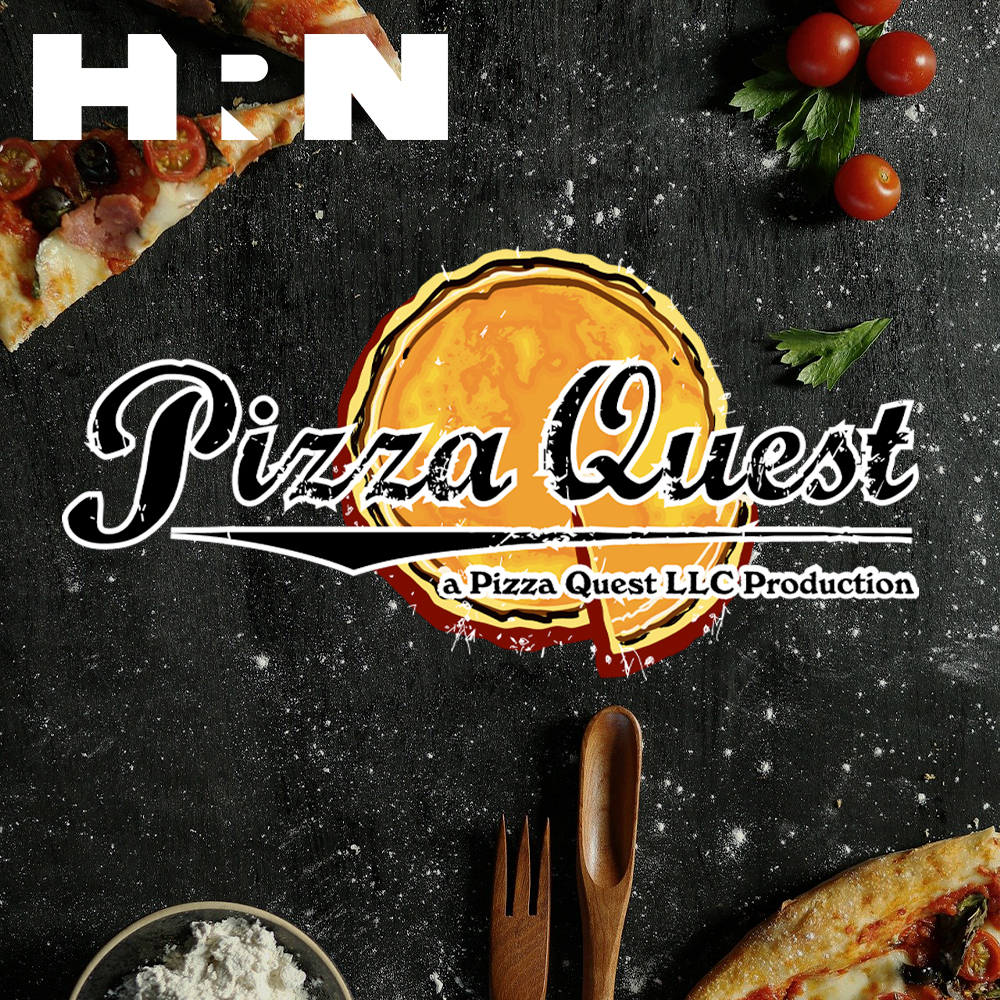 The Cheese Dude: A Master-Class from Mark Todd, "The Dude"
Mark Todd lives hidden in the woods along the Russian River in western Sonoma County, where he ferments everything he can get his hands on. But, more importantly, he is also a consultant to many cheese companies and marketing boards because, quite simply, when it comes to cheese, he is The Dude. In this episode he tells us how he became The Dude, and also gives us a master class in the category of cheese called Pasta Filata, which includes mozzarella, This will be the first of an ongoing series of episodes with Mark, in his mission to turn us all into cheese experts.
Click here for the video versions of Pizza Quest. 
If you count on HRN content, become a monthly sustaining donor at heritageradionetwork.org/donate.
Pizza Quest is Powered by Simplecast.