Life's a Banquet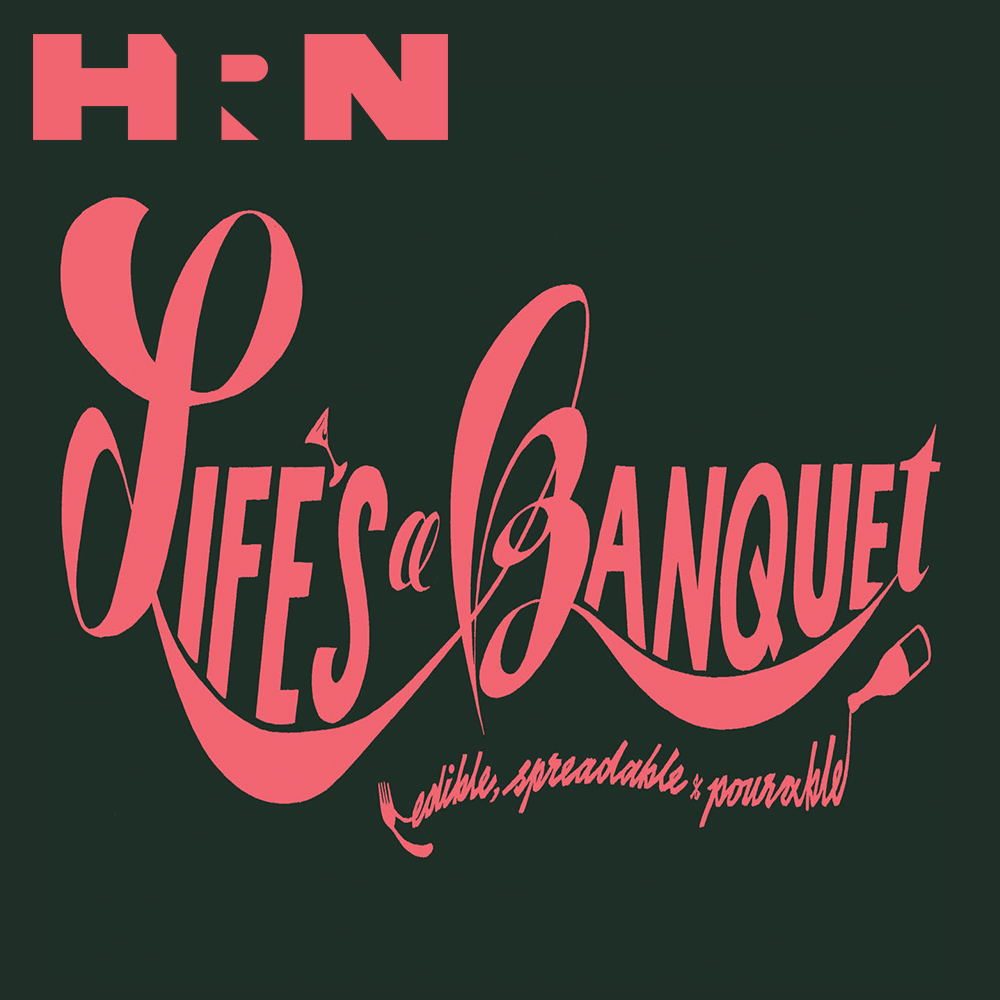 Cheese Louise! Another Cheezy CHEESE-isode
Ahoy mouse community, this Buds for you! This week Nic & Z are talking fromage! Oui, it's true! Nic gets hysterical about Mac & Cheese, while Zahra taps into the wires of the Associated Press to bring you everything you need to know about Cheese and crime! So bake your self up a Brie and melt into this unhinged Ep, it's Life's a Banquet the podcast!
Heritage Radio Network is a listener supported nonprofit podcast network. Support Life's A Banquet by becoming a member!
Life's A Banquet is Powered by Simplecast.