Soul by Chef Todd Richards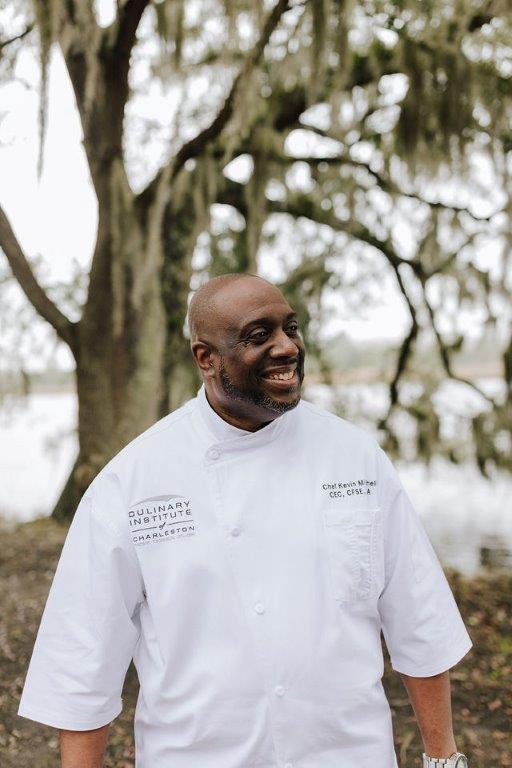 Chef Kevin Mitchell
This week I welcome Chef Kevin Mitchell to the show. Appointed South Carolina's State Chef Ambassador, Kevin is also a culinary historian, soon-to-be author, and instructor at the Culinary Institute of Charleston. Join us for a deep dive into Kevin's knowledge of Soul food as a way of life and a religion.
Heritage Radio Network is a listener supported nonprofit podcast network. Support Soul by Chef Todd Richards by becoming a member!
Soul by Chef Todd Richards is Powered by Simplecast.