Life's a Banquet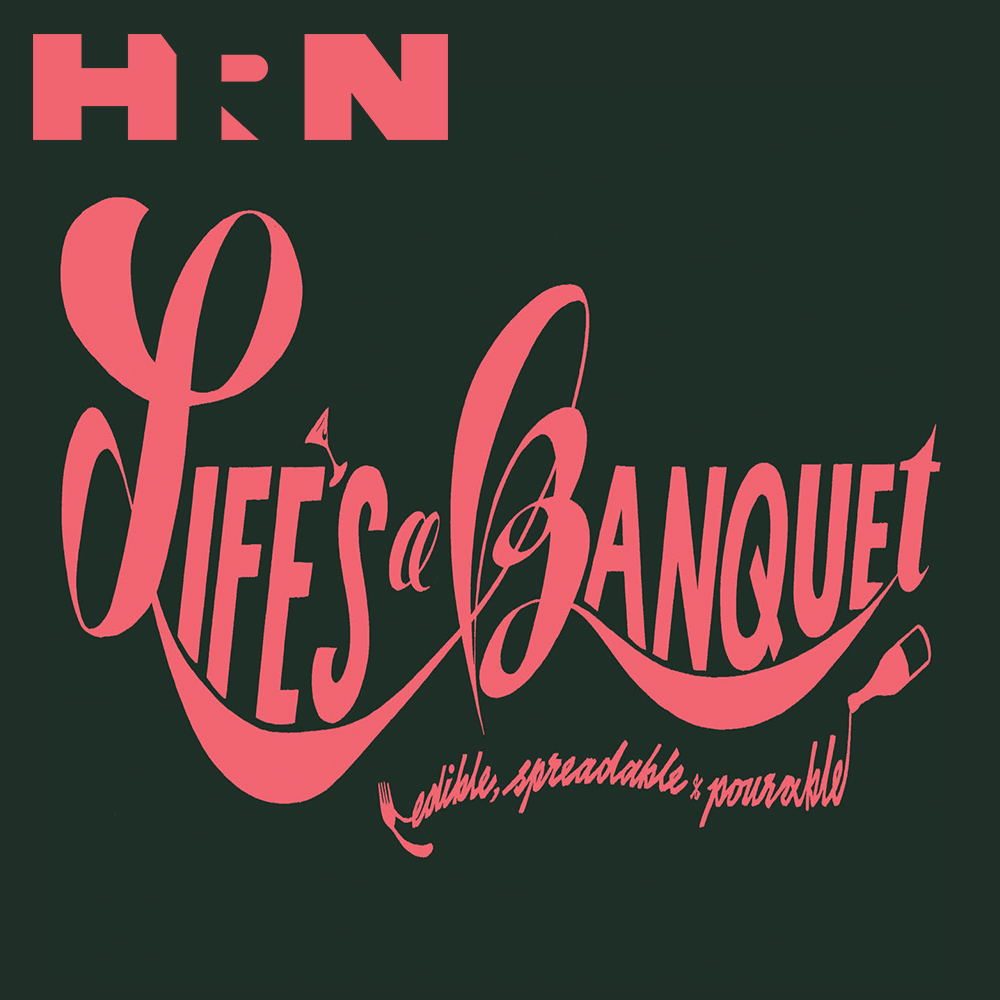 "CHIP & DALE'S"- CHIPS, the sequel!
Folks, it's finally here. After weeks of staring at your phone, waiting for Chips part deux, it's finally here. Hopefully, now you can get some sleep. Join us, won't you, as Nicole serenades us with the history of potato chips, plus used cars, taboo meats, and an uncomfortable discussion about the movie "Toys". So pop, but please promise to stop, it's Life's a Banquet the god damn podcast! 
Heritage Radio Network is a listener supported nonprofit podcast network. Support Life's A Banquet by becoming a member!
Life's A Banquet is Powered by Simplecast.