Opening Soon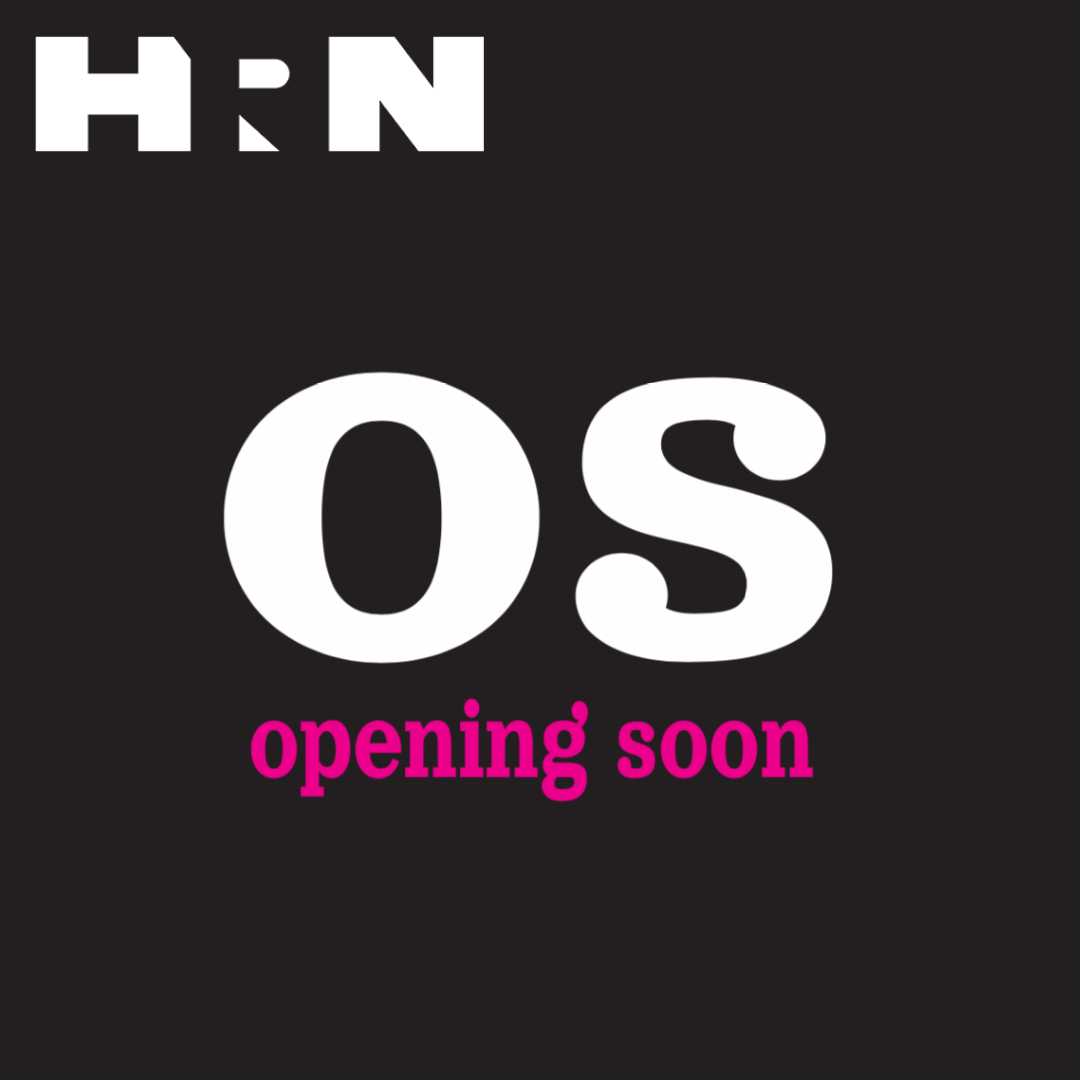 Cloudy Donut Lands in Brooklyn Heights
Donuts. Entrepreneurship. Donuts.
Our guest today is Zewiditu Jewel bringing vegan donuts from Baltimore to Brooklyn. Zewiditu is the shop operator for the Brooklyn Heights location of Cloudy Donuts, and they have been working on their 3rd location - the Brooklyn Heights bakery - for 2 years, and just celebrated their opening weekend.
Heritage Radio Network is a listener supported nonprofit podcast network. Support Opening Soon by becoming a member!
Opening Soon is Powered by Simplecast.