Opening Soon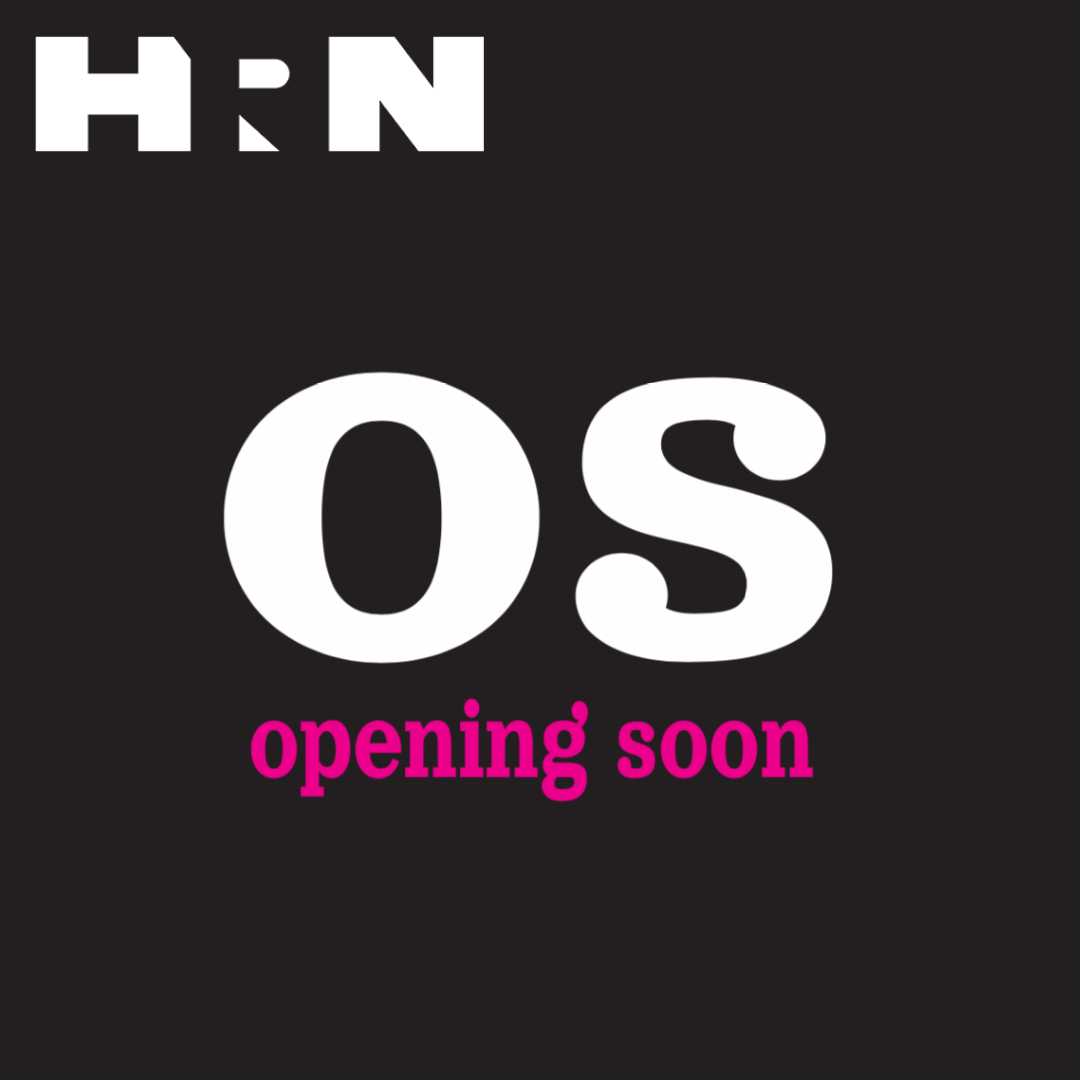 Clover Hill Version 2 Dazzles Diners in Brooklyn Heights
We often hear when one door closes another one opens. That is quite literally the case for Clover Hill in BK. It was the pandemic that forced the closure of the 4 month old Brooklyn Heights restaurant, but the re-opening of their doors 2 years later came with a fresh culinary team and today's guest at the helm.
Our guest today is Chef Charlie Mitchell of Clover Hill BK. Charlie has worked his way through some of NYCs finest restaurants. Clover Hill has been transformed to a 7 course tasting menu. Last month Clover Hill received its first Michelin star and Charlie was named Michelin's Young Chef Award.
Heritage Radio Network is a listener supported nonprofit podcast network. Support Opening Soon by becoming a member!
Opening Soon is Powered by Simplecast.