Eat Your Heartland Out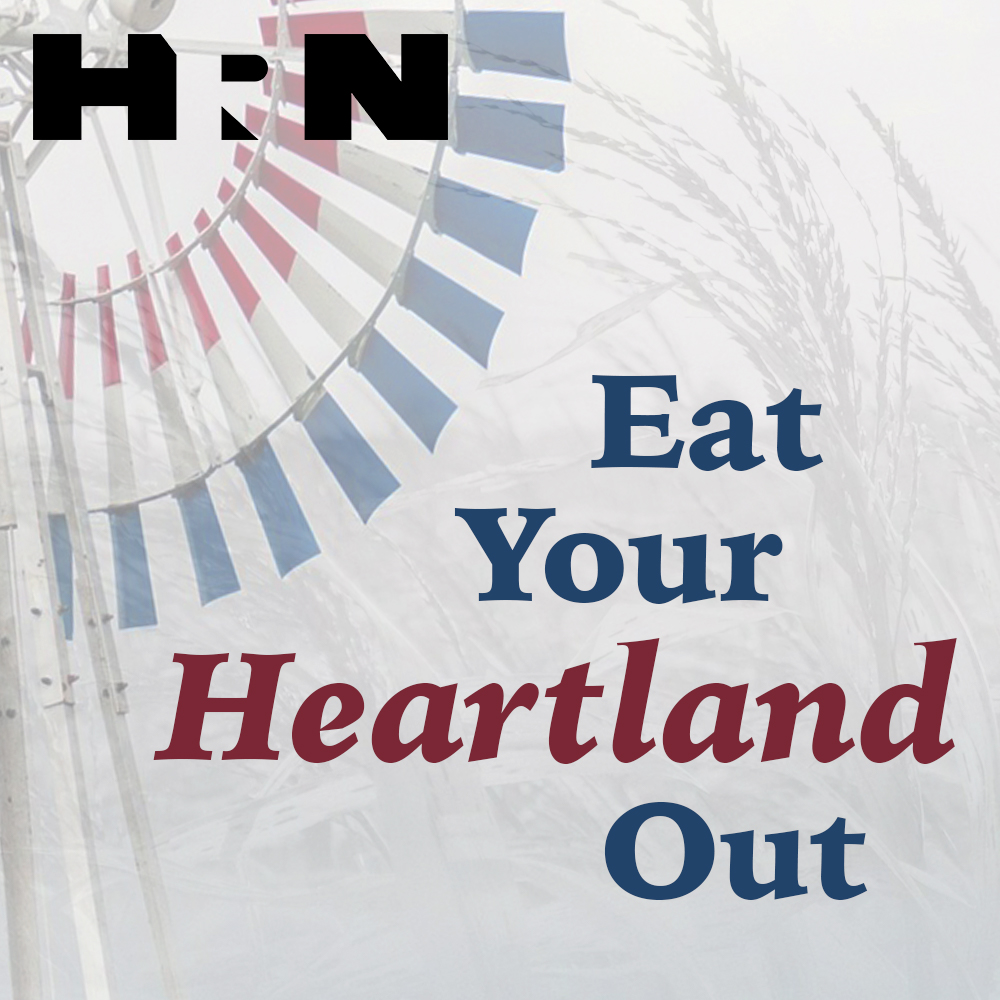 Coming Together Around Pie
The show will be back with Season 2 in January, but in the meantime, enjoy this bonus episode about how baking can bring communities together.  Meet Rose McGee, the founder of the Sweet Potato Comfort Pie project that uses pie to start meaningful conversations about social justice. And, hear from Val Lucks, the founder of the Great Midwestern Pie Contest, a competition that lifts spirits while encouraging creativity. 
Heritage Radio Network is a listener supported nonprofit podcast network. Support Eat Your Heartland Out by becoming a member!
Eat Your Heartland Out is Powered by Simplecast.