Eat Your Heartland Out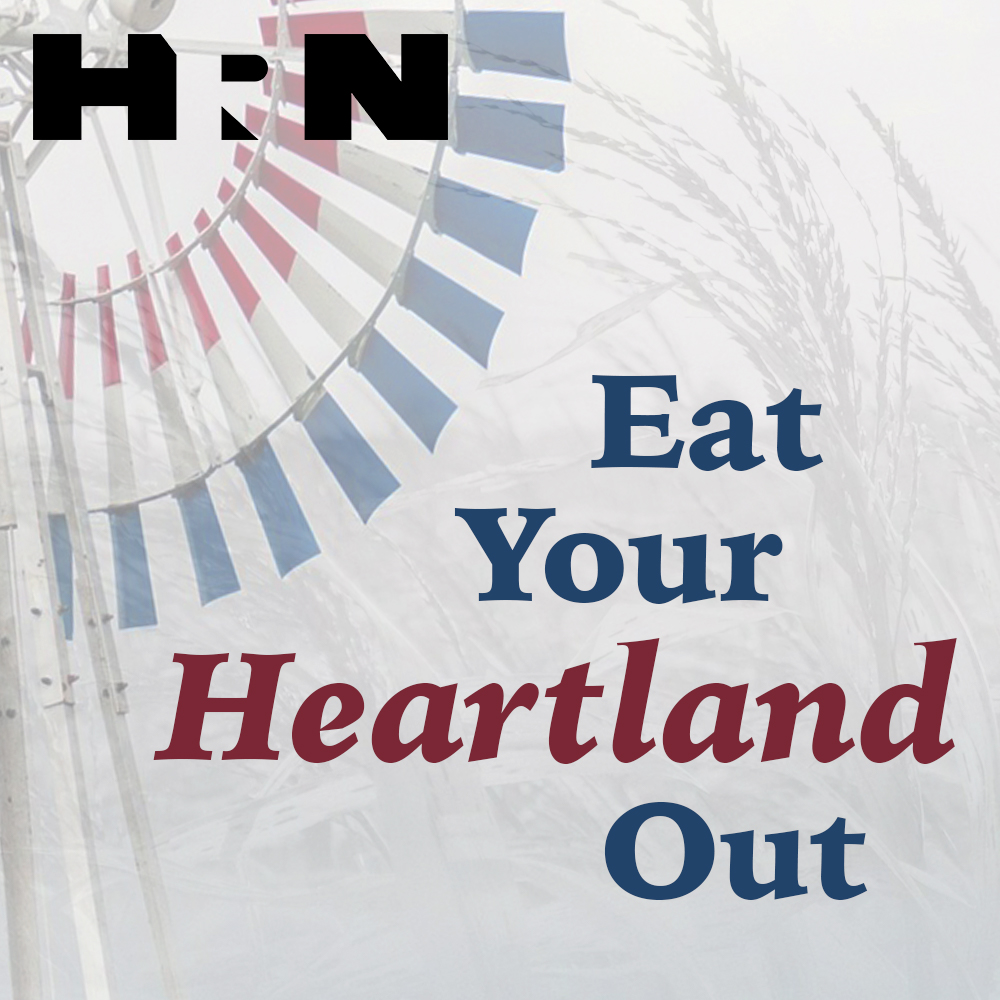 Community Pantries, Fridges and Ovens: Helping Feed Communities Through Mutual Aid in the Midwest
In this episode, we explore how community fridges, pantries and even ovens are helping address food insecurity across the Midwest. These concepts have popped up in larger cities on the coasts, but are also present in cities and towns big and small in the Midwest. Unsurprisingly, Chicago is leading the way on community fridges. In the Windy City, the Love Fridge brings communities together through mutual aid, placing refrigerators in areas struggling with food apartheid. In Minnesota, we explore the concept of the community oven as a tool of outreach and engagement And, we speak with Aley Cristelli, a Nebraska native who brought the community pantry movement to Oklahoma City by founding Pine Pantry.
Heritage Radio Network is a listener supported nonprofit podcast network. Support Eat Your Heartland Out by becoming a member!
Eat Your Heartland Out is Powered by Simplecast.