Pizza Quest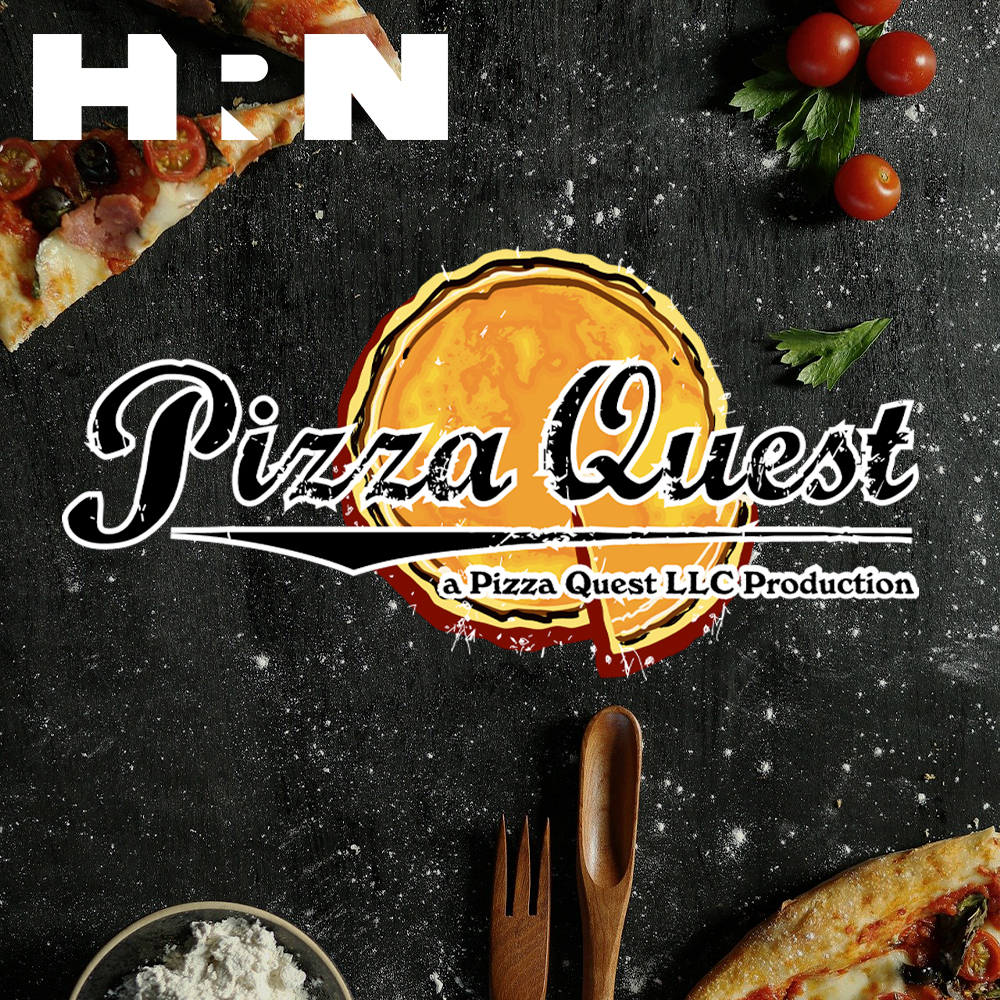 A Conversation with Chris Bianco
Chris is rightfully acclaimed as the poster boy of the artisan pizza movement. Not only is he an important and unfiltered thought leader in the realm of sustainability and right action, but his pizzas represent the benchmark to which all others aspire. Today we take a deep dive into the mind and heart of Chris Bianco of Pizzeria and Pane Bianco.
Click here for the video versions of Pizza Quest. 
Heritage Radio Network is a listener supported nonprofit podcast network. Support Pizza Quest by becoming a member!
Pizza Quest is Powered by Simplecast.