Eat Your Heartland Out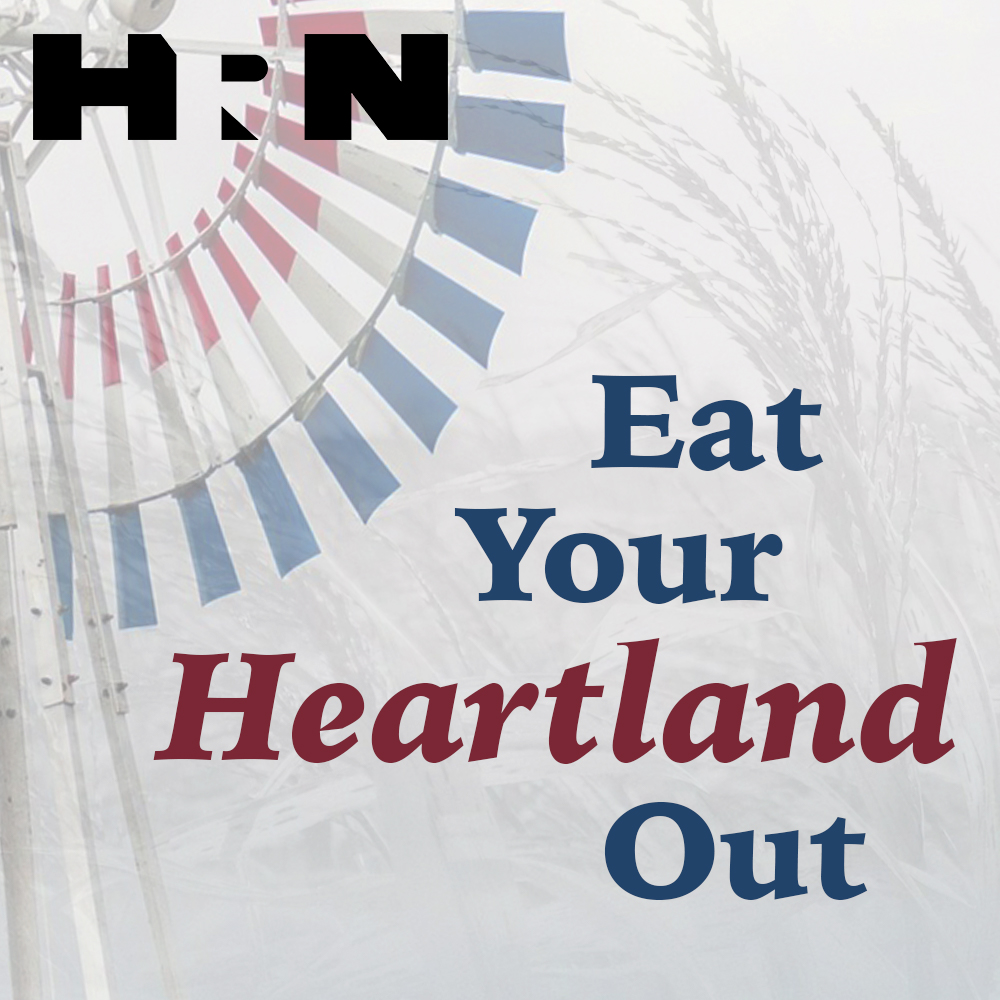 County and State Fairs: An American Tradition
Today we are celebrating the spirit of summer through the time-honored tradition of county and state fairs. 
There is nothing quite as American, or Midwestern for that matter, than the county fair. On today's show we're pleased to welcome Marla  Calico, President & CEO of the International Association of Fairs and Expositions, who discusses the history behind the agricultural fair and how fairs have both changed and stayed the same over the years. Then you'll meet Carol Kratz & Drake Hokanson, authors who travelled the country to capture the cultural essence of county fairs in their book Purebred and Homegrown: America's County Fairs. Finally, we will introduce you to Catherine Lambrecht, President of the Greater Midwest Foodways Alliance, which organizes a state fair recipe competition where the story behind the food is almost more important than the food itself. This episode is way more than talking about fried Oreos on a stick or butter sculptures. It's about community.
If your food media diet is fueled by HRN, sustain the future of food radio! Become a monthly sustaining donor at heritageradionetwork.org/donate.
Eat Your Heartland Out is Powered by Simplecast.