Spill & Dish: A Specialty Food Association Podcast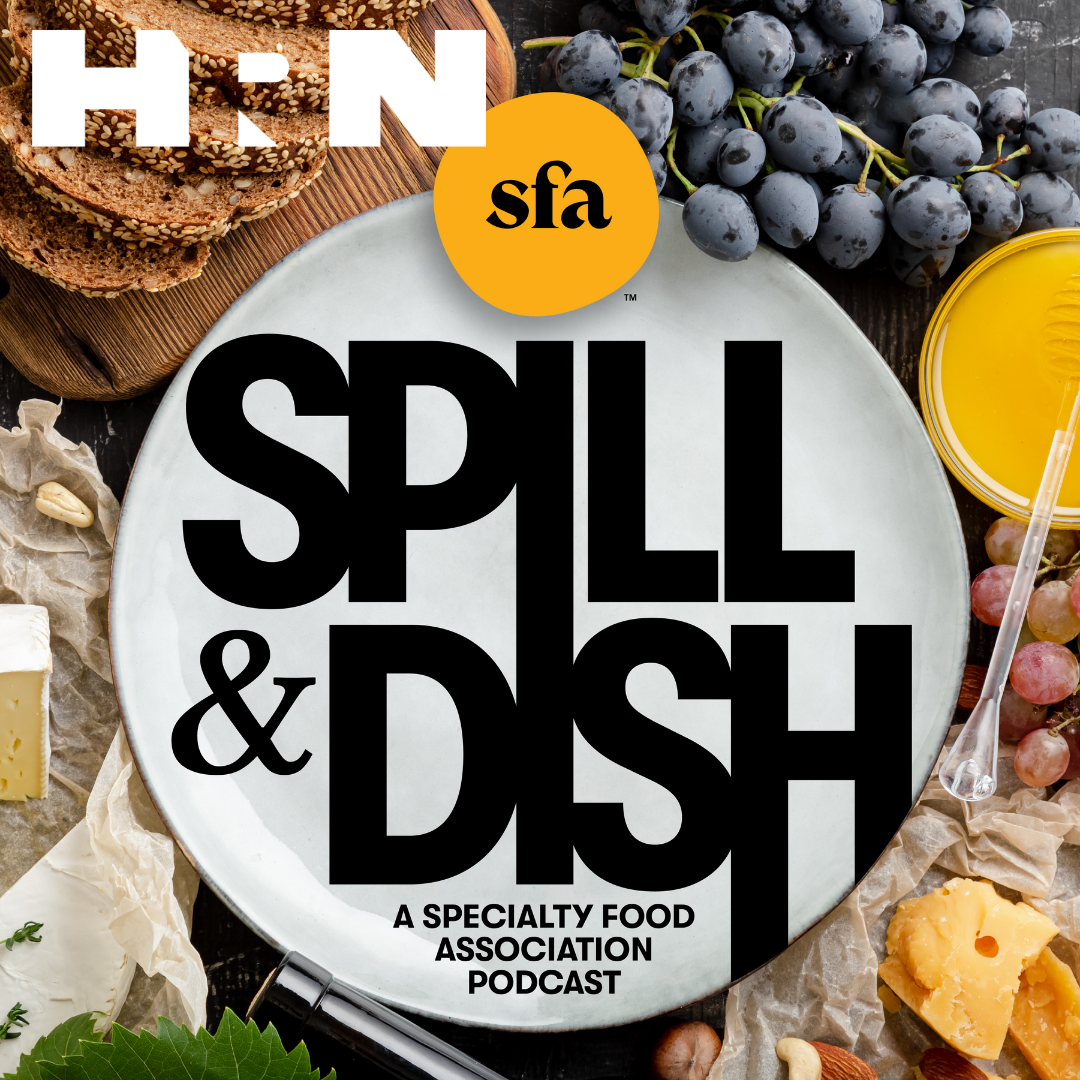 Crafting a Win-Win With Dwight Richmond, Town & Country Markets
Director of center store for Town & Country Markets and winner of the 2023 SFA Leadership Award for Outstanding Buyer, Dwight Richmond has helped bring prominent specialty food brands to retail, including Xinca Foods, Lotus Foods, and Siete Family Foods. 
In this episode, George Hajjar, associate editor at SFA speaks with Richmond about enabling makers to self-mentor, understanding the spark that makes a good business, and the familial element that's inherent in the specialty food industry.
Spill & Dish is Powered by Simplecast.