Pizza Quest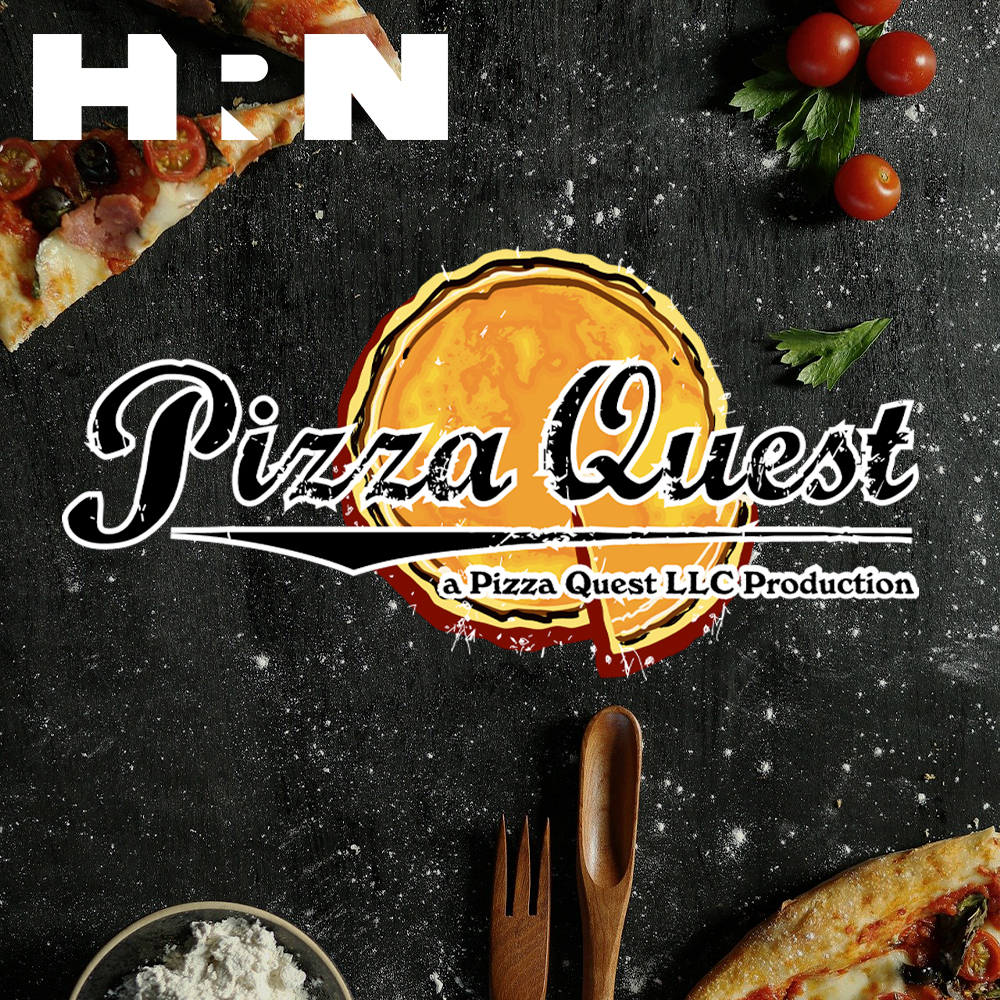 Dan Richer's Meatball Parm
One of our producers saw a photo on Instagram of this Meatball Parmesan Sandwich from Razza, Dan Richer's amazing pizzeria in Jersey City, NJ. Brad was so inspired by the photo that he immediately contacted Dan and asked him if he'd show us how to make it here on Pizza Talk. And, now, here it is (thank you Dan and Brad)! One of the things that really differentiates this sandwich from your average meatball sub is the roll, made from Razza's own naturally leavened pizza dough. As you will see and hear during this demo, the roll alone will get your juices flowing, but watch how the sandwich just keeps building and building until it simply explodes with flavor! Enough talk — let's listen to this episode, its time to get hungry…..
Click here for the video versions of Pizza Quest. 
Are you a business owner? Become an HRN business member! For $500 HRN will shine a light on your work AND you will help sustain our mission to expand the way people think about food. As a thank you for this tax-deductible donation, your business will receive on-air mentions, social media posts, listings on our website and more. Go to heritageradionetwork.org/biz to become a business member today.
Pizza Quest is Powered by Simplecast.