Cutting the Curd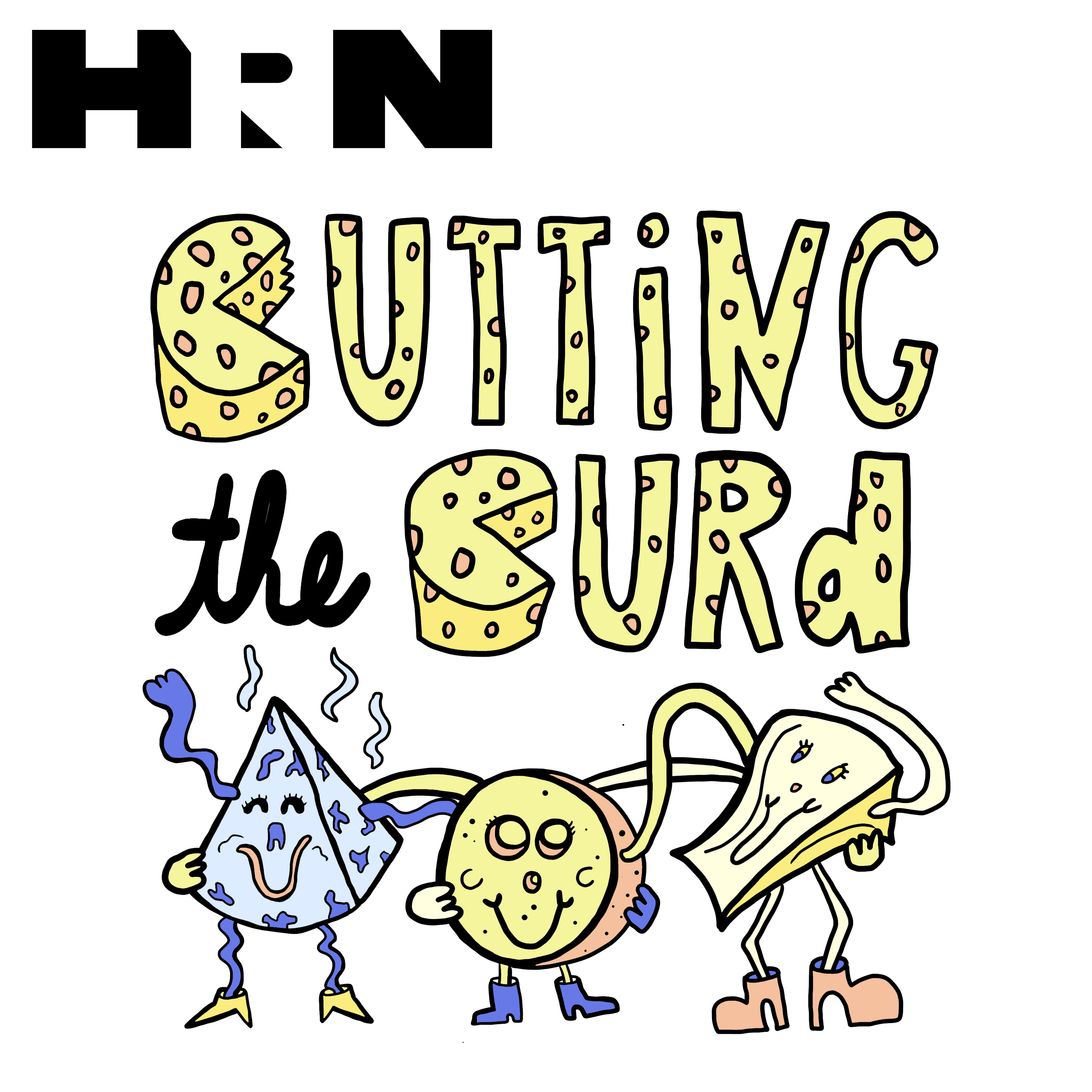 Diane interviews Marissa Mullen author of 'That Cheese Plate Will Change Your Life'
In this episode, we talk with Marissa Mullen about her favorite cheese pairings and her cool, new methods of cheese plating. Plus, we discover her epic journey from music into the cheese world. Have you ever heard of Cheese by Numbers?? It's been a hit on Instagram, and now she has a bestselling cookbook.
Heritage Radio Network is a listener supported nonprofit podcast network. Support Cutting the Curd by becoming a member!
Cutting the Curd is Powered by Simplecast.
Tags