Processing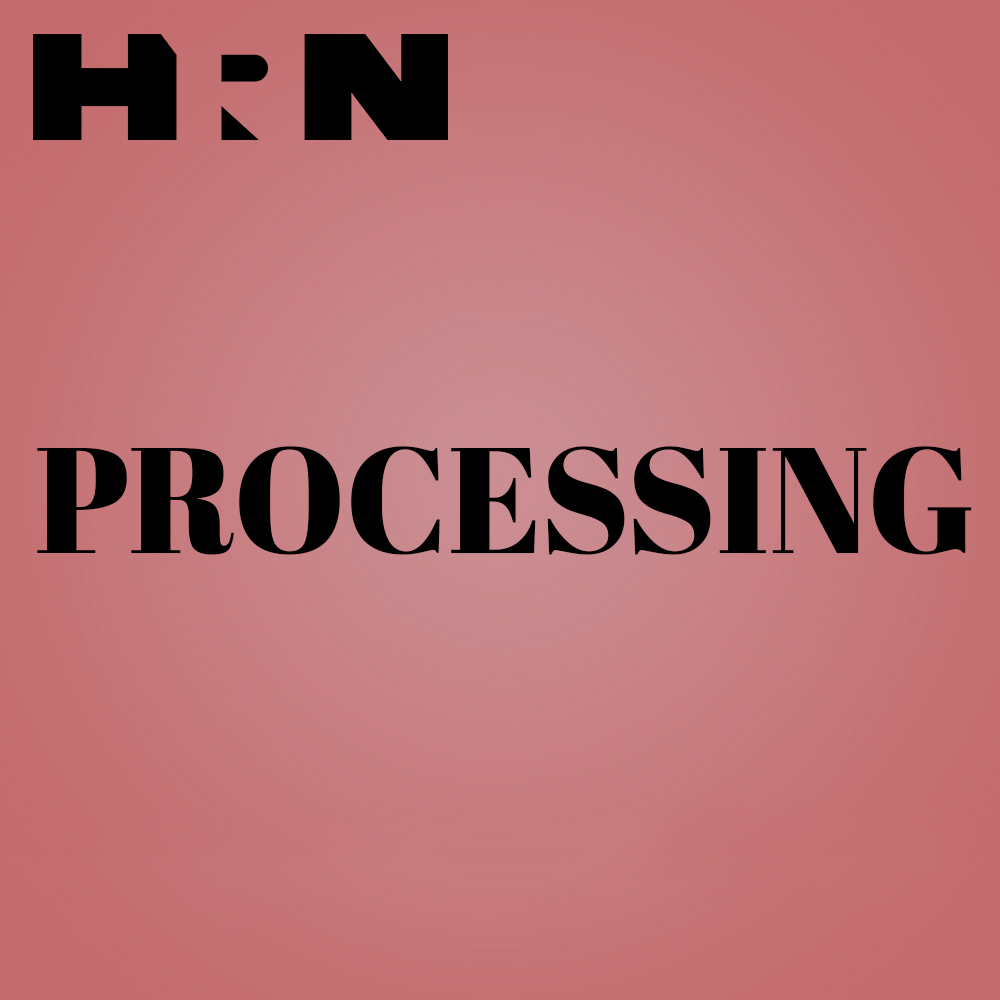 Diane Zinna- "Celery, Cream Cheese, Olives & Paprika"
This week we have the honor of welcoming author and teacher Diane Zinna. Diane is the author of THE ALL-NIGHT SUN (Random House, 2020) which was longlisted for The Center for Fiction's First Novel Prize and the Cabell First Novelist Award. She also teaches a Grief Writing Sundays workshop, which we highly recommend for anyone interested in grief writing.  Diane joins us to discuss the loss of her beloved mother, and how this tragic loss has impacted her personally and professionally. It was incredibly touching and insightful to speak with Diane. She's a beautiful writer and person, and we got so much from our talk with her, and we know you will too.
We are on vacation until 6/4/22. Take care of yourselves and each other, and we can't wait to be with you all again in June ❤️❤️
Heritage Radio Network is a listener supported nonprofit podcast network. Support Processing by becoming a member!
Processing is Powered by Simplecast.