Eat Your Heartland Out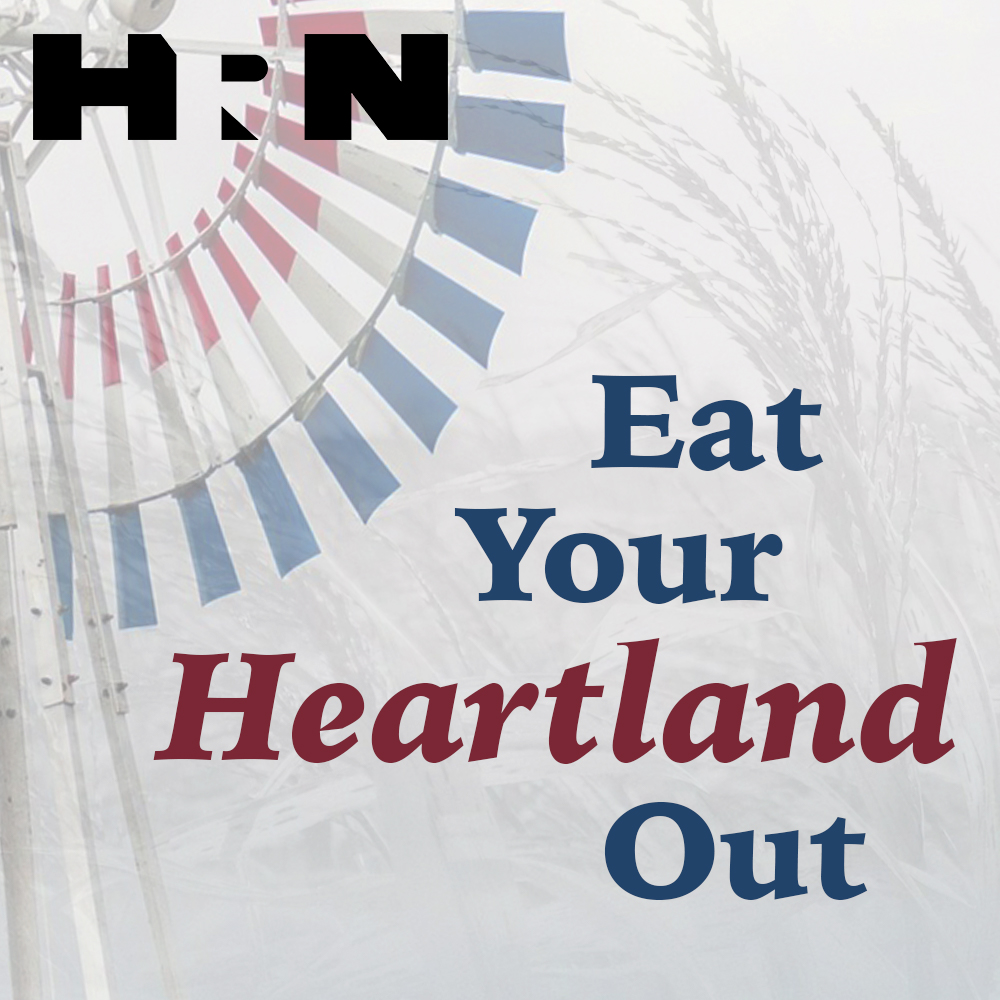 Discover the Cultural Heritage and Culinary Charm of Amana Colonies, Iowa
This week on Eat Your Heartland Out, we are spotlighting the Amana Colonies in Iowa. This unique community with German roots has a surprising history and exciting future. Learn about how a communal way of living gave way to special culinary traditions and year-round festivals. 
Our first guest is Jon Childers, the Executive Director of the Amana Heritage Center, followed by Dana Jensen, the Event and Social Media Manager for Amana Festivals Inc. Plus, we hear a brief musical interlude from an Amana church service.
Heritage Radio Network is a listener supported nonprofit podcast network. Support Eat Your Heartland Out by becoming a member!
Eat Your Heartland Out is Powered by Simplecast.