Agave Road Trip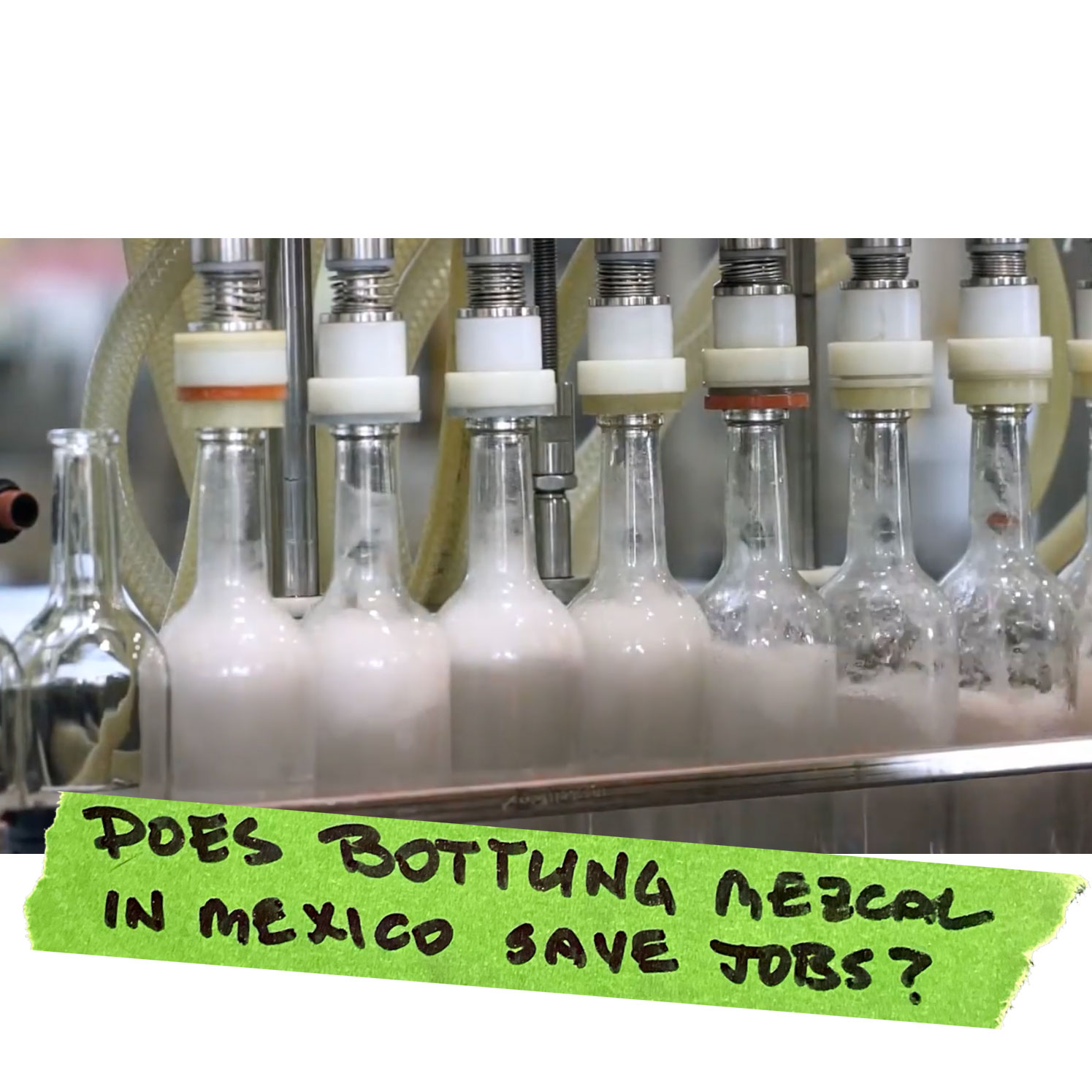 Does Bottling Mezcal and Tequila in Mexico Save Jobs?
Back in 2004, the USA imported over $400 million worth of tequila. Approximately 73 percent of that was tequila in bulk form. So when the Mexican government suggested they were going to change the rules such that tequila had to be bottled in Mexico … well, US companies went to bat to protect their multi-million-dollar bottling factories. And they succeeded! Or did they? And should they have? We release our bottled up frustrations in this episode of Agave Road Trip! 
Find extra photos and related links at agaveroadtrip.com
Agave Road Trip is Powered by Simplecast.