Cutting the Curd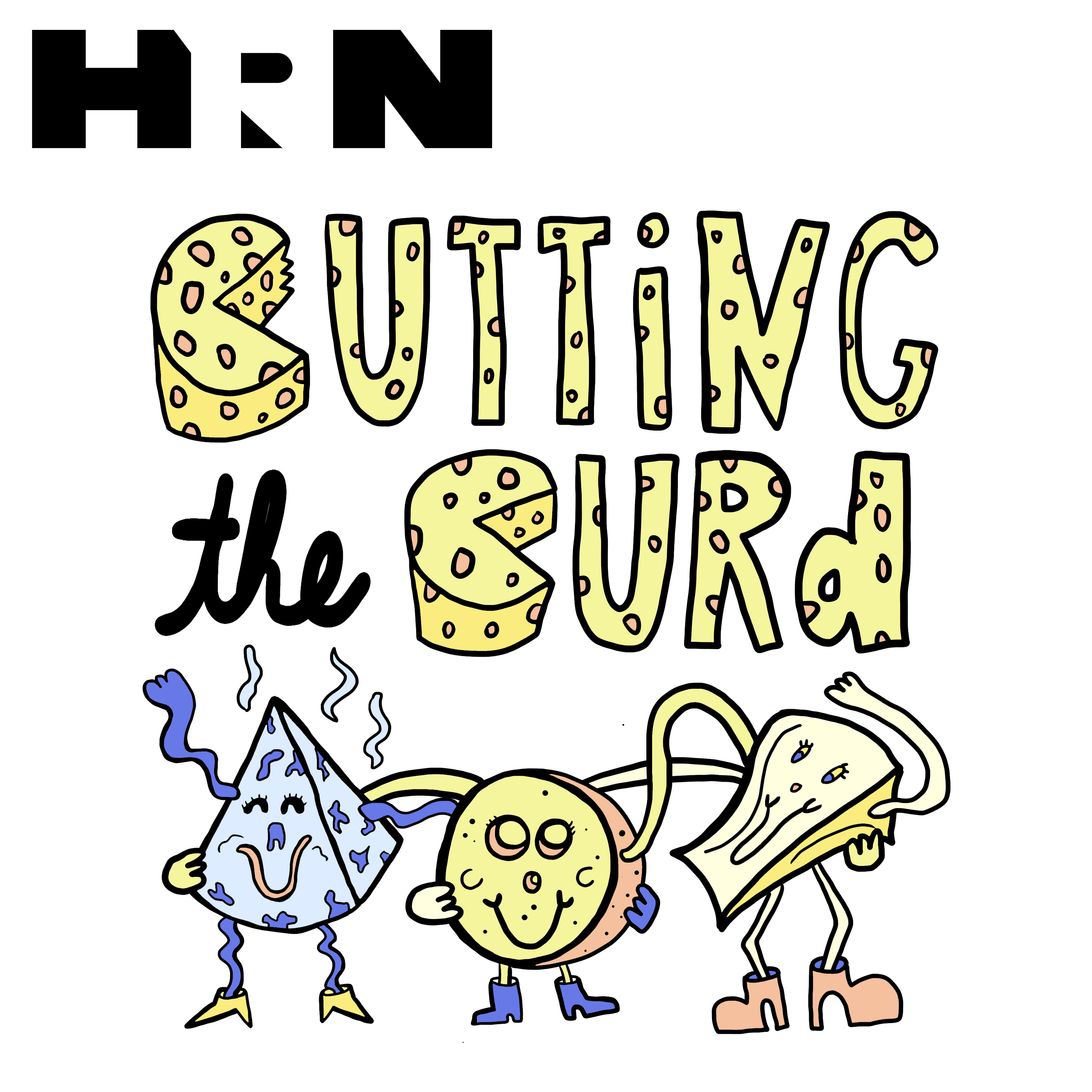 D'Vine Wine and Cheese Pairings with Joe Prinz
Joe Printz, owner of The Grape D'Vine Wine and Spirits, and D'Vine Bar in Sparkill, NY, likes the element of surprise in food and wine pairings. While one rule of thumb is "what grows together goes together," there's a lot of unexplored territory and that's where the fun begins. He was given three cheeses to pair up with wines, with celebrations in mind, which will get us primed for the holidays.
Heritage Radio Network is a listener supported nonprofit podcast network. Support Cutting the Curd by becoming a member!
Cutting the Curd is Powered by Simplecast.