Processing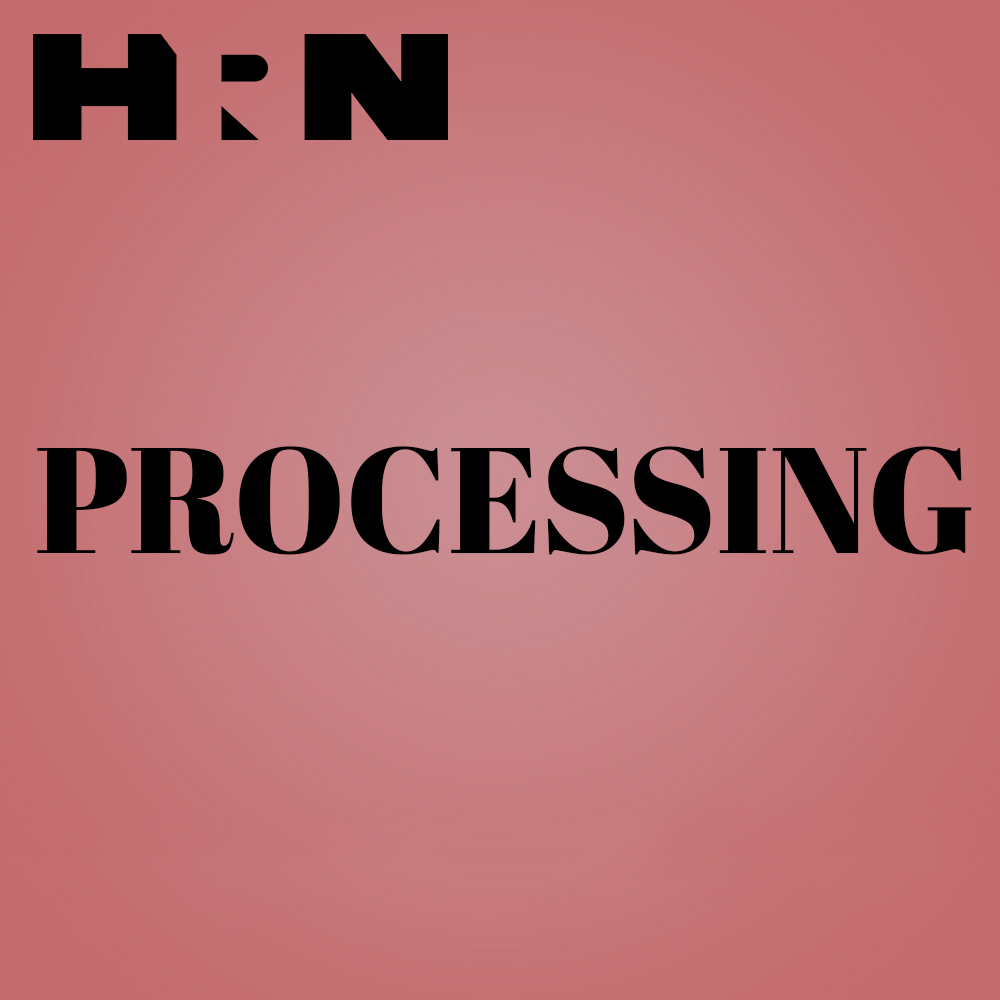 Edy Massiah - "Your friendly neighborhood grocer"
This week we welcome the talented and charming Edy Massiah, chef and owner of Edy's Grocer in Greenpoint, Brooklyn. Edy talks with us about his early life as a boy in Lebanon, and his love for Lebanese cuisine which he pays beautiful homage to at the grocer. We talk about the loss of identity, loss of family members, and so much more. This was such a wonderful interview, and we hope to see you all at Edy's Grocer real soon for some delicious food!
Celebrate HRN's new look and invest in the future of food radio. Become a monthly sustaining donor at heritageradionetwork.org/donate.
Processing is Powered by Simplecast.