The Grape Nation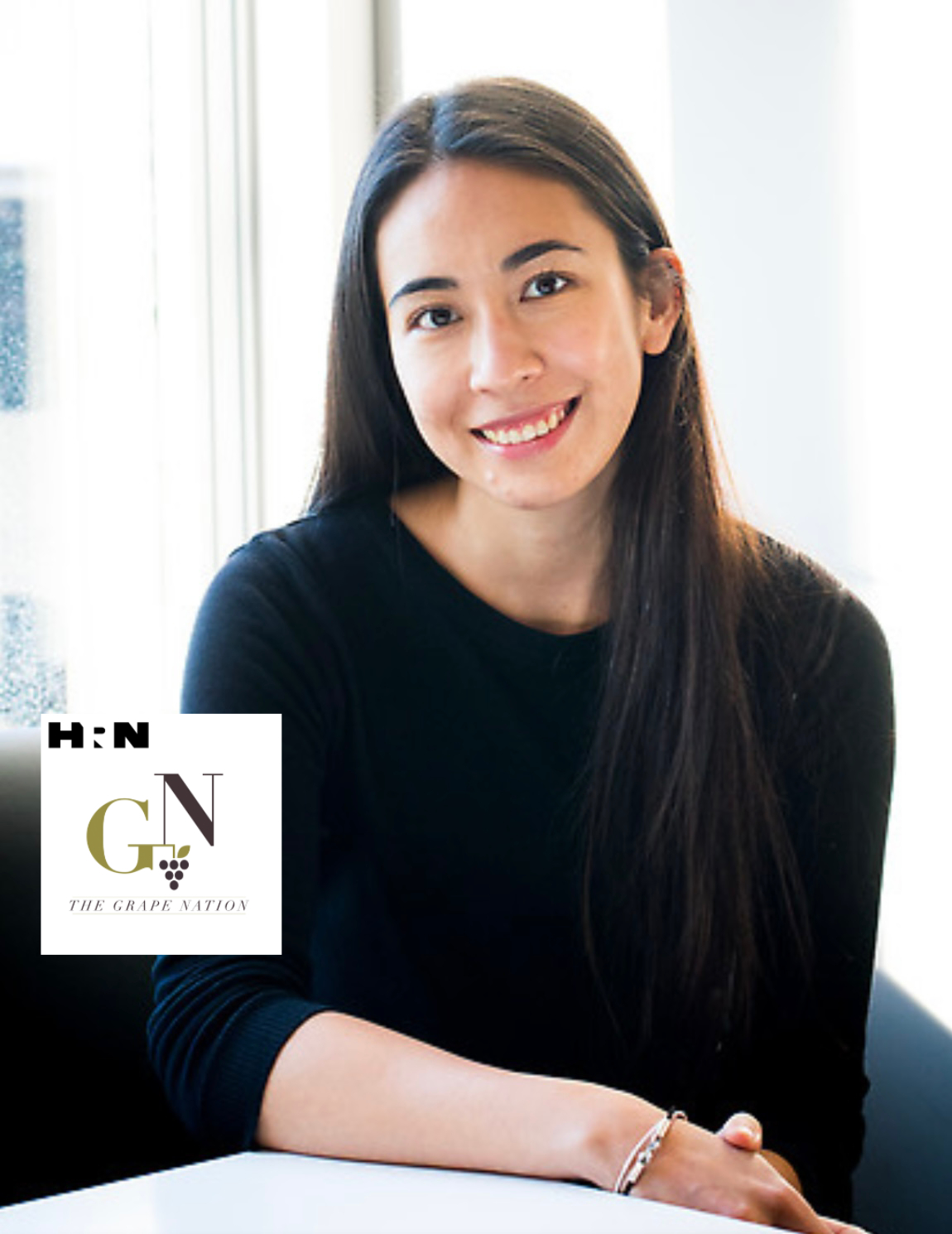 Eliza Christen, Lilia & Misi
Born in Taipei, Taiwan, Eliza Christen and family made their way to the United States. Eliza attended the Univ. of Illinois and found her love for hospitality and wine in culinary mecca Champaign Urbana. She traveled the world to work harvests in Italy, Australia, and Oregon and is studying for her wine certifications. Eliza has worked at the Meadowood Resort and Momofuku Ko before meeting Sean Feeney of Grovehouse. Eliza Christen is now the Beverage Director of Chef Missy Robbin's and Sean Feeney's Lilia and Misi in Williamsburg.
Heritage Radio Network is a listener supported nonprofit podcast network. Support The Grape Nation by becoming a member!
The Grape Nation is Powered by Simplecast.