Pizza Quest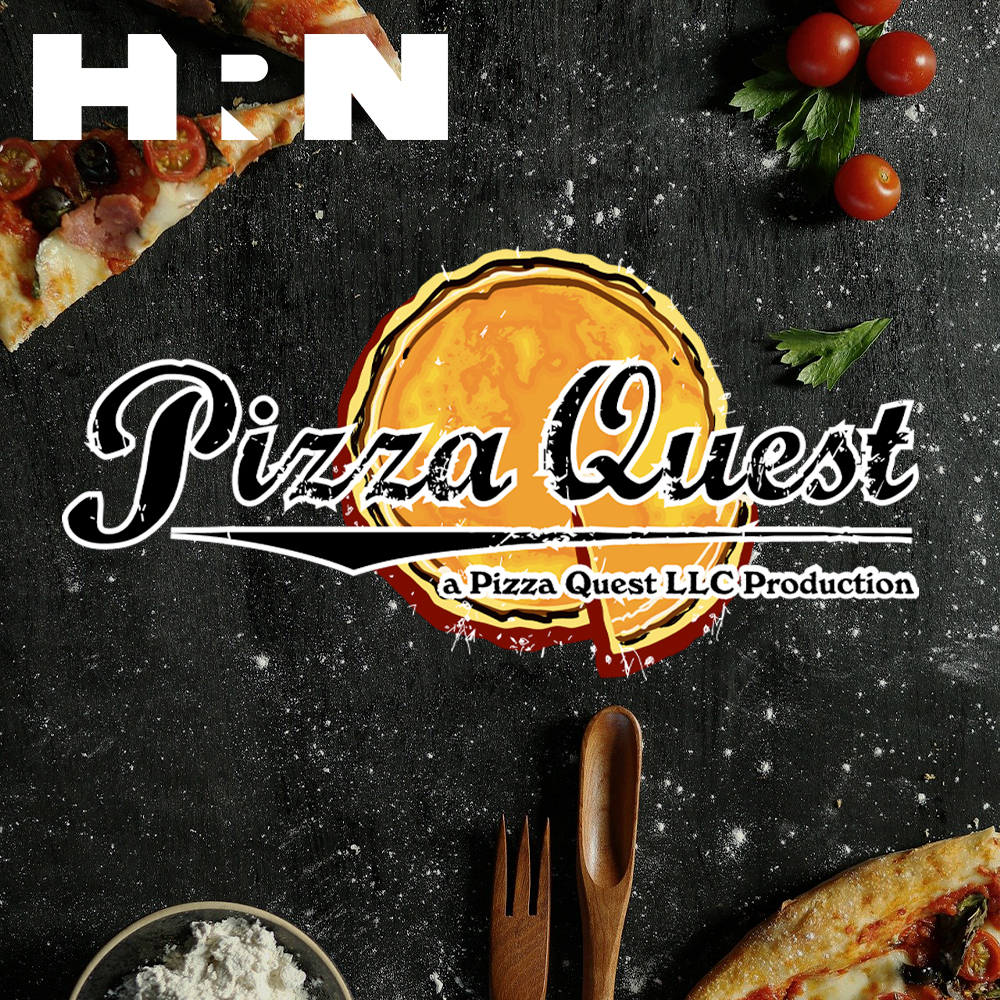 Endless World of Cheese
We welcome back Mark Todd, The Cheese Dude, to Pizza Quest. This is Mark's third visit in what will continue as an ongoing series of master sessions (which makes him our "Cheese Yoda") on the fathomless world of cheese. In previous episodes we explored Pasta Filata, which is the category of mozzarella and other pulled cheeses, followed by an episode on the very diverse world of cheddar. This time around, Mark guides us through the realm of hard, aged cheeses, such as Parmesan, Romano, Asiago, and aged Gouda. Peter will be your portal, your vicarious taster, as Mark leads us though the subtleties and complexities of these amazing cheeses, here on this new episode of Pizza Quest with Peter Reinhart.
Click here for the video versions of Pizza Quest. 
HRN is home to transformative exchanges about food. Our 35+ member-supported food podcasts empower eaters to cultivate a radically better world. This month, we're asking you to join us. Become a monthly sustaining member at heritageradionetwork.org/donate.
Pizza Quest is Powered by Simplecast.