Processing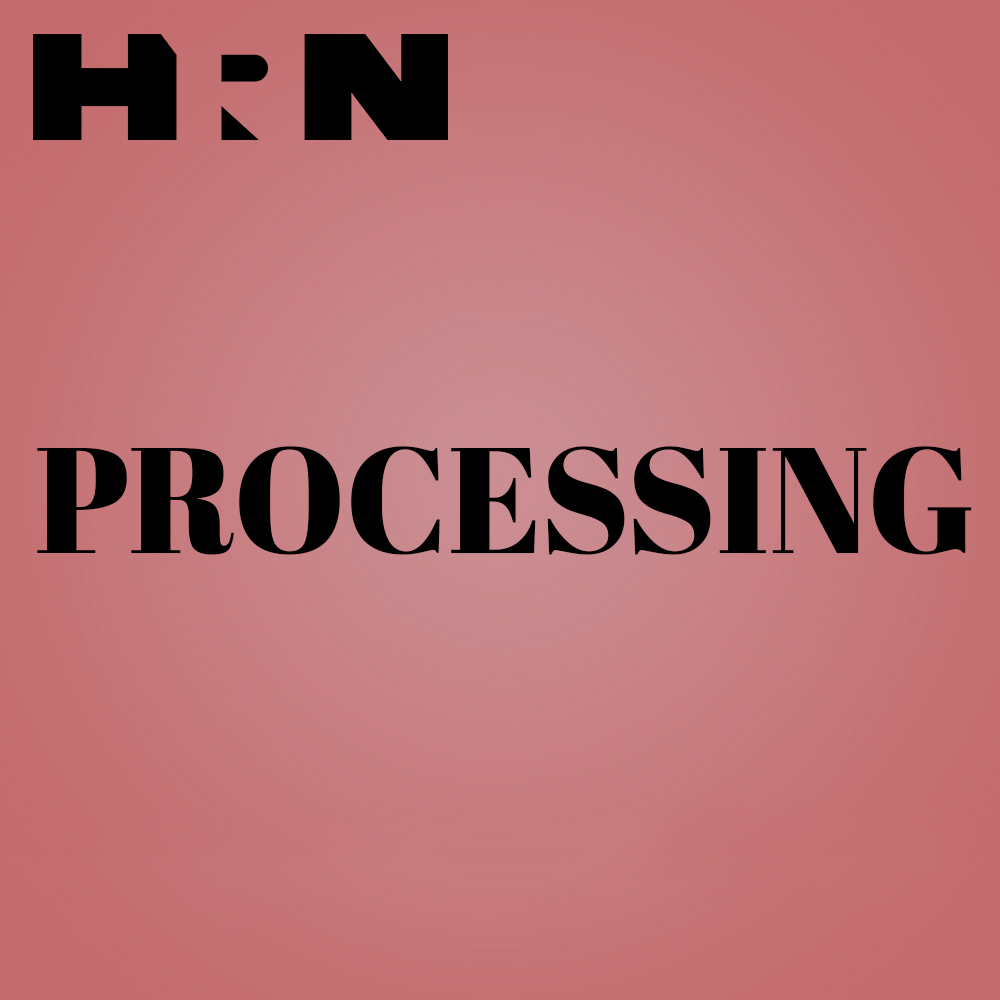 Erica Hill- "Apple Slices & Cheese"
On this week's show we have the absolute pleasure of speaking with Erica Hill. Erica is the owner of Sparrow Funeral Home in Greenpoint, Brooklyn. She joins us to discuss her vision and goals with Sparrow, as well as her own personal and profound experiences with grief. We loved our time with Erica, and we hope you enjoy this very special conversation.
Heritage Radio Network is a listener supported nonprofit podcast network. Support Processing by becoming a member!
Processing is Powered by Simplecast.