Life's a Banquet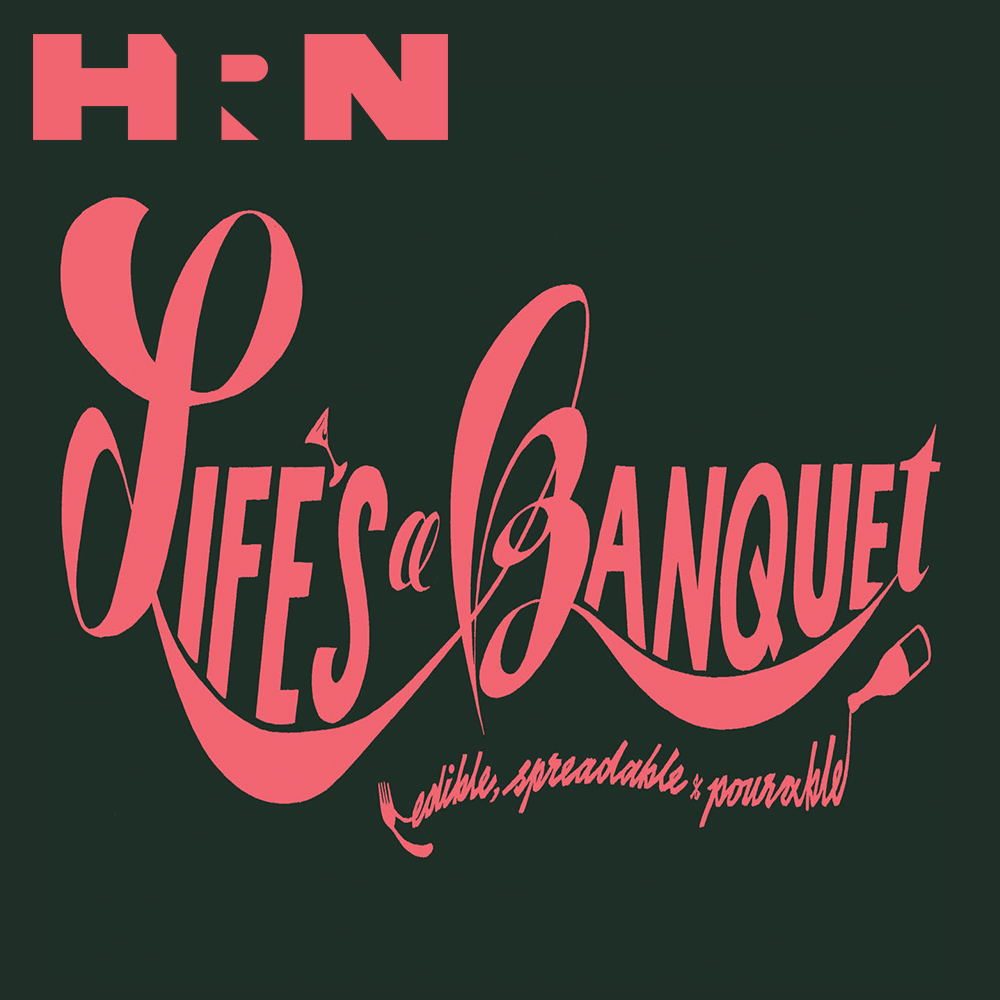 "Flambé Away!" Old School Restaurants part 1!!
We're back folks, and we are the same as ever! This week we give you part 1 of our favorite old-school restaurant series. If you have a boner for gelatin, bow ties, and carpeted dining rooms, you're gonna feel right at home on this week's delicious and extremely dusty-old episode. Nic is comin' at you all greased up with the history of the New York City steakhouse, and wouldn't you know it, there's plenty of toxic masculinity slathered all over it. So grab yourself a tomato juice and wrap yourself a puff pastry, it's Life's a Banquet the podcast!
If your food media diet is fueled by HRN, sustain the future of food radiol. Become a monthly sustaining donor at heritageradionetwork.org/donate.
Life's A Banquet is Powered by Simplecast.