Opening Soon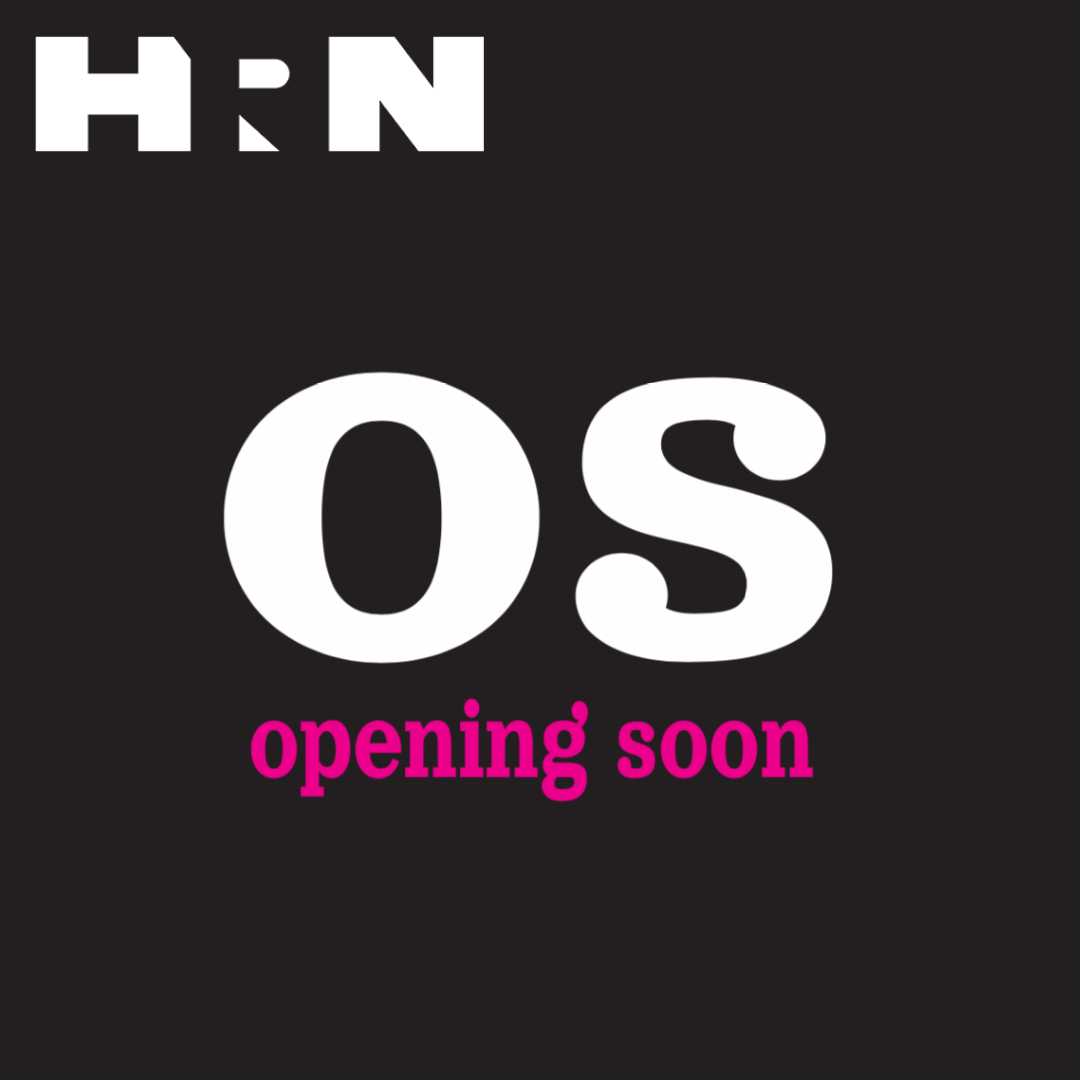 Flour + Water: Renovations, Reinventions, and a New CPG Line
Most restaurateurs build their business with the hope of making it as long as today's guest. 13 strong years. But how do you know when it's time to rethink the space, the concept, or even the menu? And how do you do it in a way to that can reinvigorate that energy while keeping your brand and your loyal customers? 
Our guests today are Thomas McNaughton, Co-Executive Chef & Founding Partner, and Ryan Pollnow, Co-Executive Chef & Partner of Flour + Water Hospitality group. Flour + Water closed earlier this year for a four month renovation while the team continued to open new concepts including Penny Roma and Flour + Water Pizzeria coming Spring 2023.
Heritage Radio Network is a listener supported nonprofit podcast network. Support Opening Soon by becoming a member!
Opening Soon is Powered by Simplecast.