Eat Your Heartland Out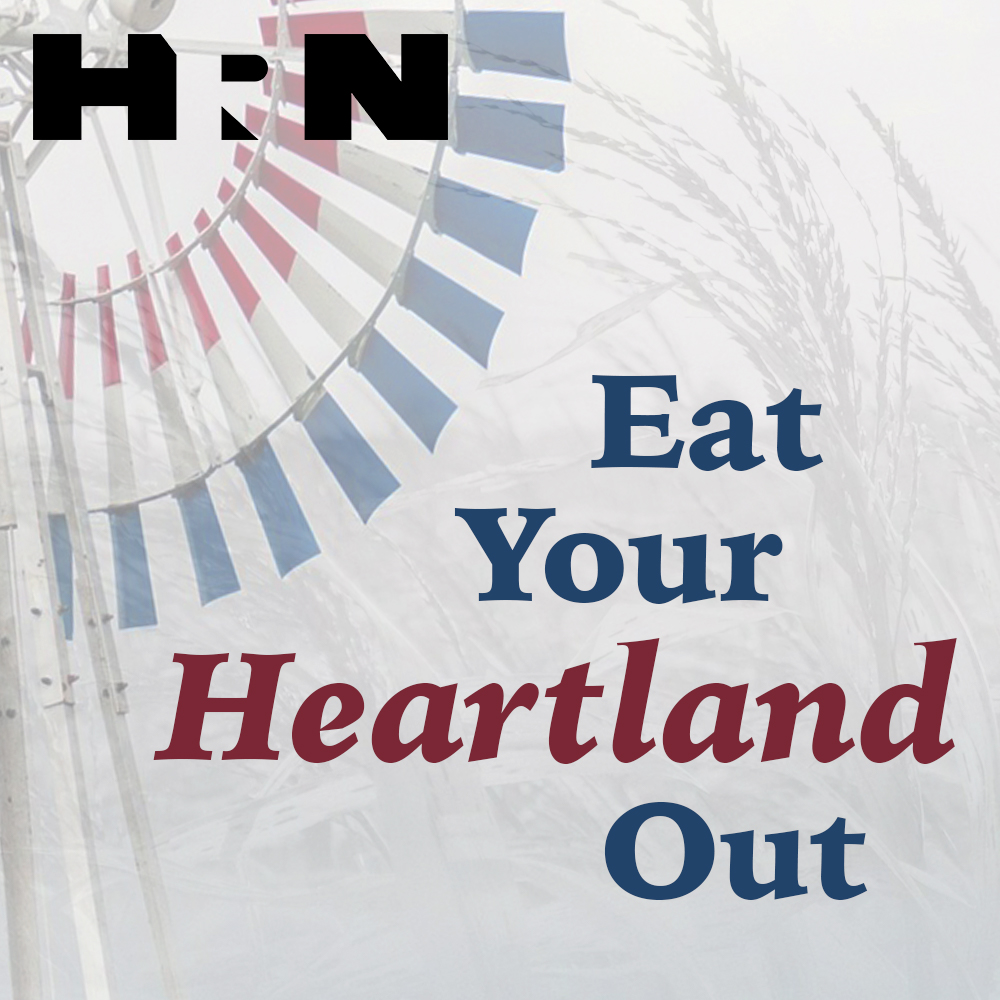 Food Waste Reduction Across the Midwest
Today's show is all about food waste reduction efforts across the Midwest. 
Our first guest, Jennifer Trent, is the Food, Beverage, and Organics Program Manager at the Iowa Waste Reduction Center, and has been involved in the field of food waste and sustainability practices for over a decade. Then we speak with Tony Staubach, the food Waste Diversion Coordinator at the Hamilton County Solid Waste District in Ohio. We hear how they conduct the community outreach necessary for a successful food waste program, how the policy landscape is changing around food waste, and much more.
Eat Your Heartland Out is Powered by Simplecast.