Let's Talk About Food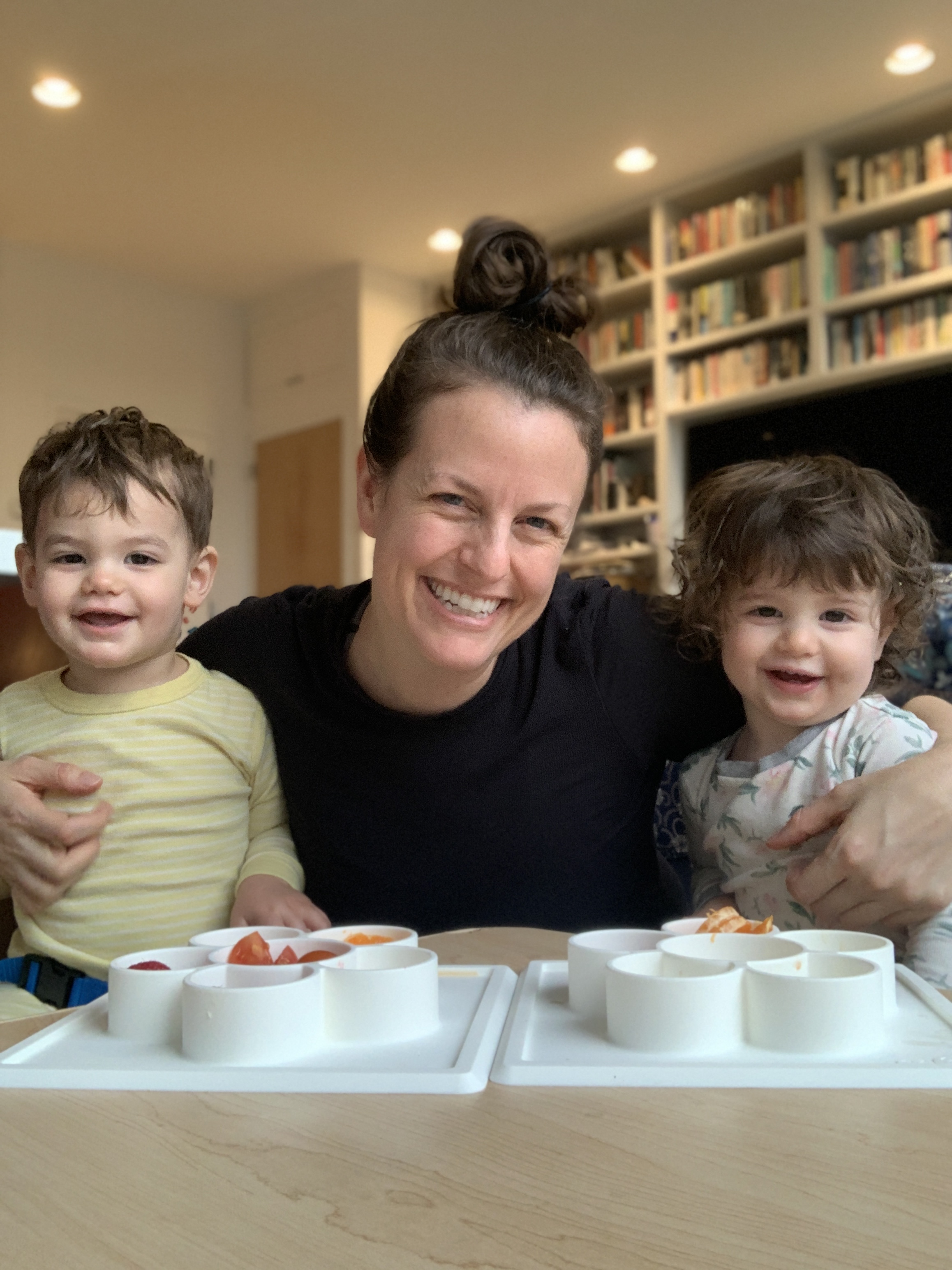 A Former Ballerina's Food Struggles: For herself and her child
Today, we hear from Jenny Best. It's a story of a top tier New York City ballerina, who conquered her own struggles with food, and then was gob-smacked when it came time to begin feeding solids to her own firstborn son. And that was even before the twins! 
Jenny leaped into action and became the founder of a remarkable on-line information resource called Solid Starts.com. It's a multi-disciplinary and very comprehensive website that offers parents guidance as babies take their very first bites and begin the journey towards a healthy and joyful life with food.
Photo Courtesy of Jenny Best.
Let's Talk About Food is powered by Simplecast.