Pizza Quest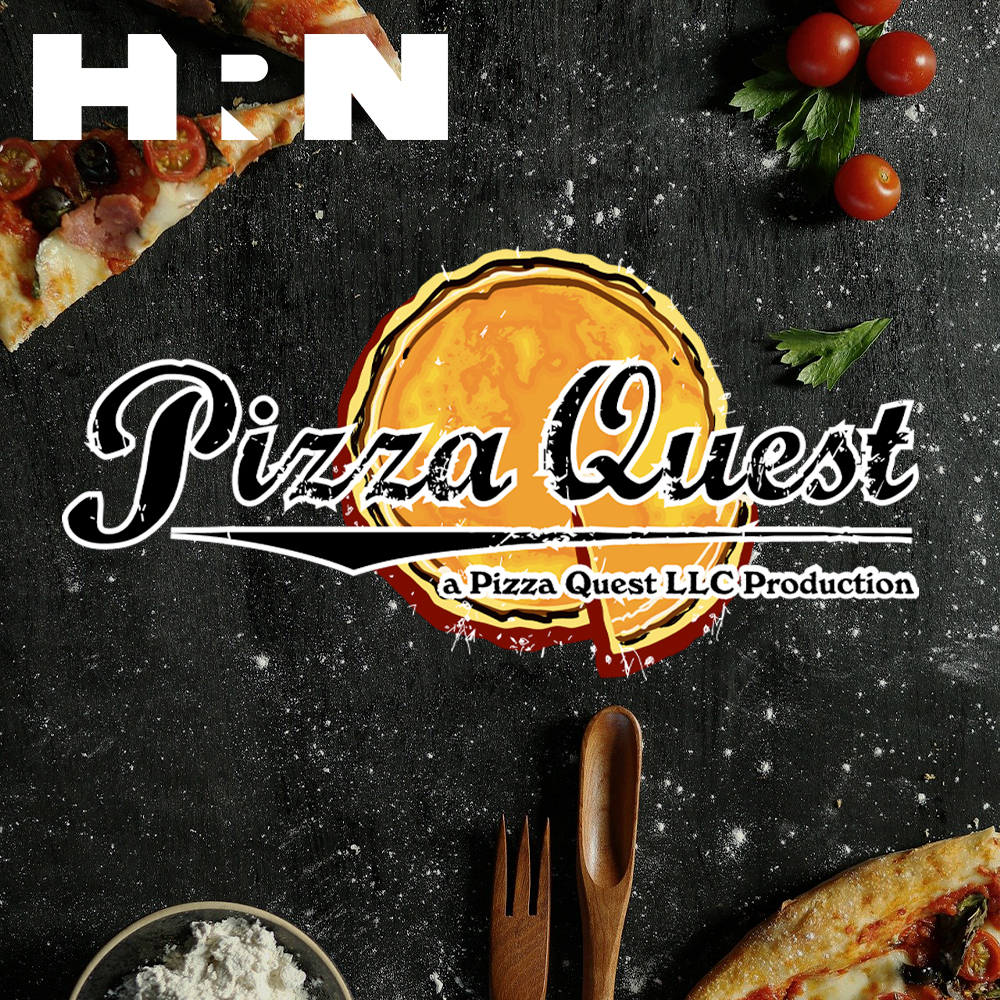 Geno from Jersey
Every day, new pizzerias open everywhere to varying degrees of success. But what is it that causes some of them to immediately burst from the gate and generate excitement and buzz? Geno DiPaolo and his daughter Gena, somehow found that "secret sauce" to make it happen in Charlotte, North Carolina at their Geno D's Pizza. Geno is known by his fans as "Geno from Jersey," and that is definitely part, but not all of the magic. Listen in as Geno and Gena fill us in on what makes New Jersey pizza so special to the many Carolinians who are now flocking to their tiny kiosk-style father/daughter pizzeria. Geno also shares some of his techniques for his signature Grandma pizza, which has quickly become a crowd favorite. It's all here on this latest episode of Pizza Quest with Peter Reinhart.
Click here for the video versions of Pizza Quest. 
If you count on HRN content, become a monthly sustaining donor at heritageradionetwork.org/donate.
Pizza Quest is Powered by Simplecast.