Life's a Banquet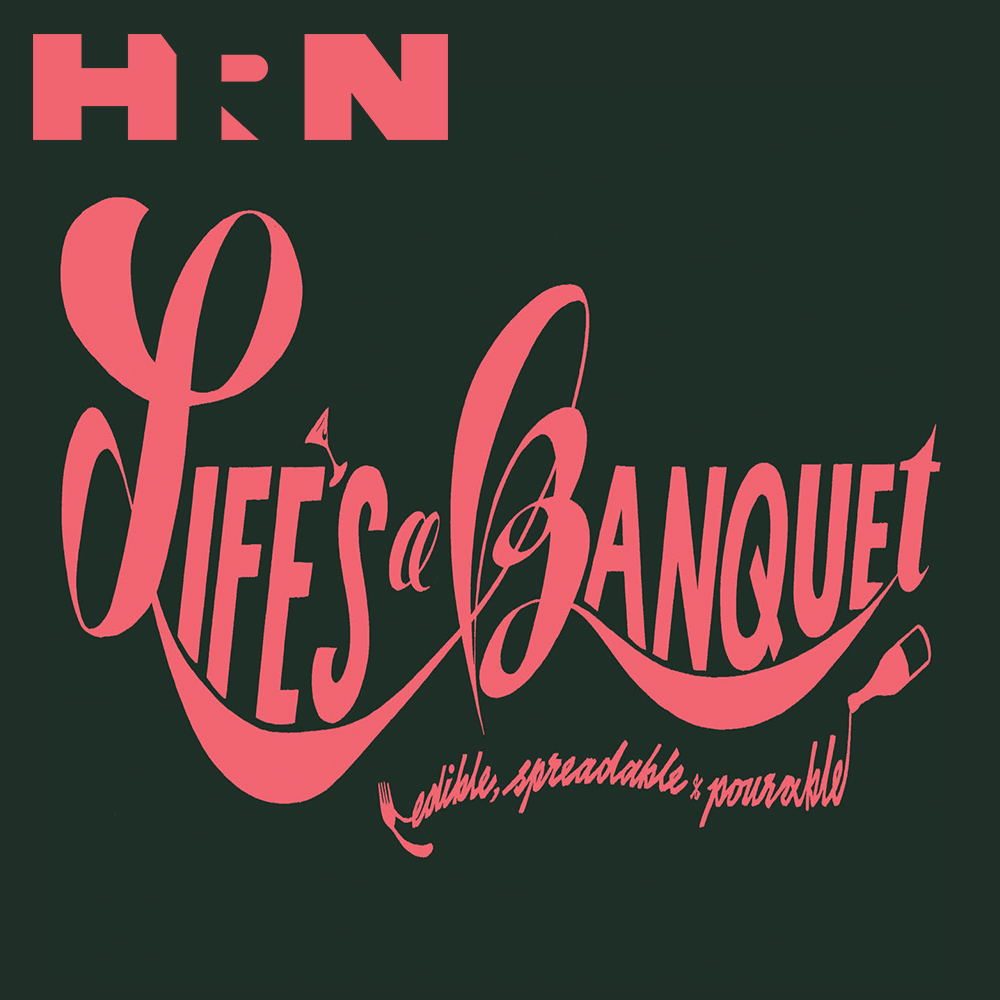 "Get Me 37 Puppies, and Make It Snappy!"- The DIVA Episode!
Just when you thought your favorite food podcast wouldn't do an episode about America's most beloved divas, we proved you wrong. And that's because we are cruel, cruel divas ourselves! Nicole's got the nothing-but-speculation tale of the Queen of Sweet Cream herself, Martha Stewart, and Z is comin' atcha drenched in maple syrup with all the dirty deets on Babs! So order yourself up a bathtub of all red Skittles, and shove your assistant down a flight of stairs, it's Life's a Banquet the podcast! 
Heritage Radio Network is a listener supported nonprofit podcast network. Support Life's A Banquet by becoming a member!
Life's A Banquet is Powered by Simplecast.