Hard Core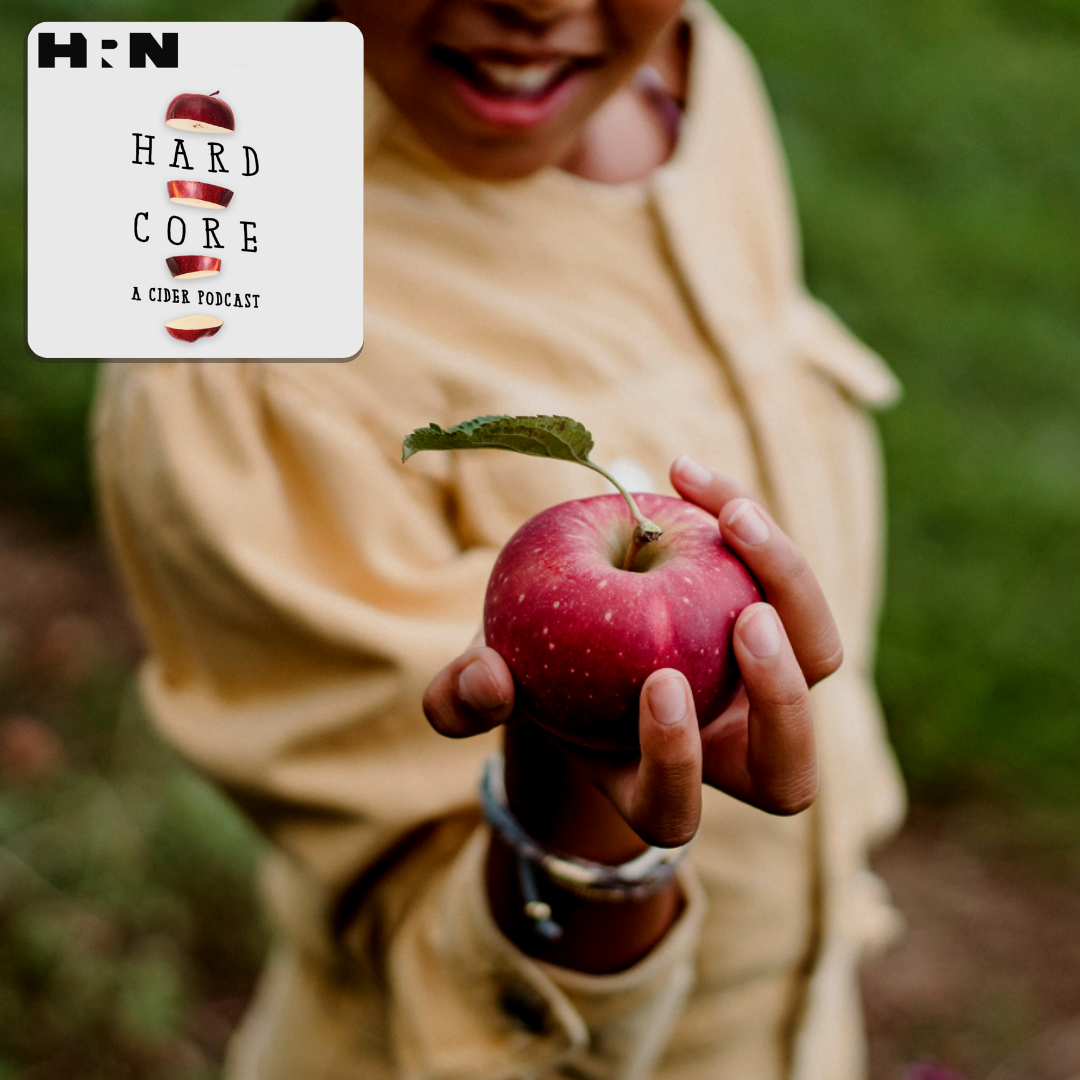 Getting Back To The Land
Hard Core is back! The first season of Hard Core came out before the pandemic. While we're still drinking cider, the world is a very different place. That's why we're returning with season two. We can't wait to travel through history and across the U.S. with you.
In this episode, we'll start our journey at the root. Before labeling, bottling, and fermentation, all cider starts out on the tree. We can't talk about farming in the US without talking about land access. According to a 2017 report from the USDA, of over 3 million farms assessed, 95% of farm producers in this country are white and 65% of all farmers identify as male. The lack of representation in farming results in the same deficit in the world of cider making. In the season two premiere, we're going to learn about some individuals and organizations who are working to rebalance, repair, and regrow. 
Learn more about the organizations and businesses we mentioned:
Hard Core is powered by Simplecast.