Life's a Banquet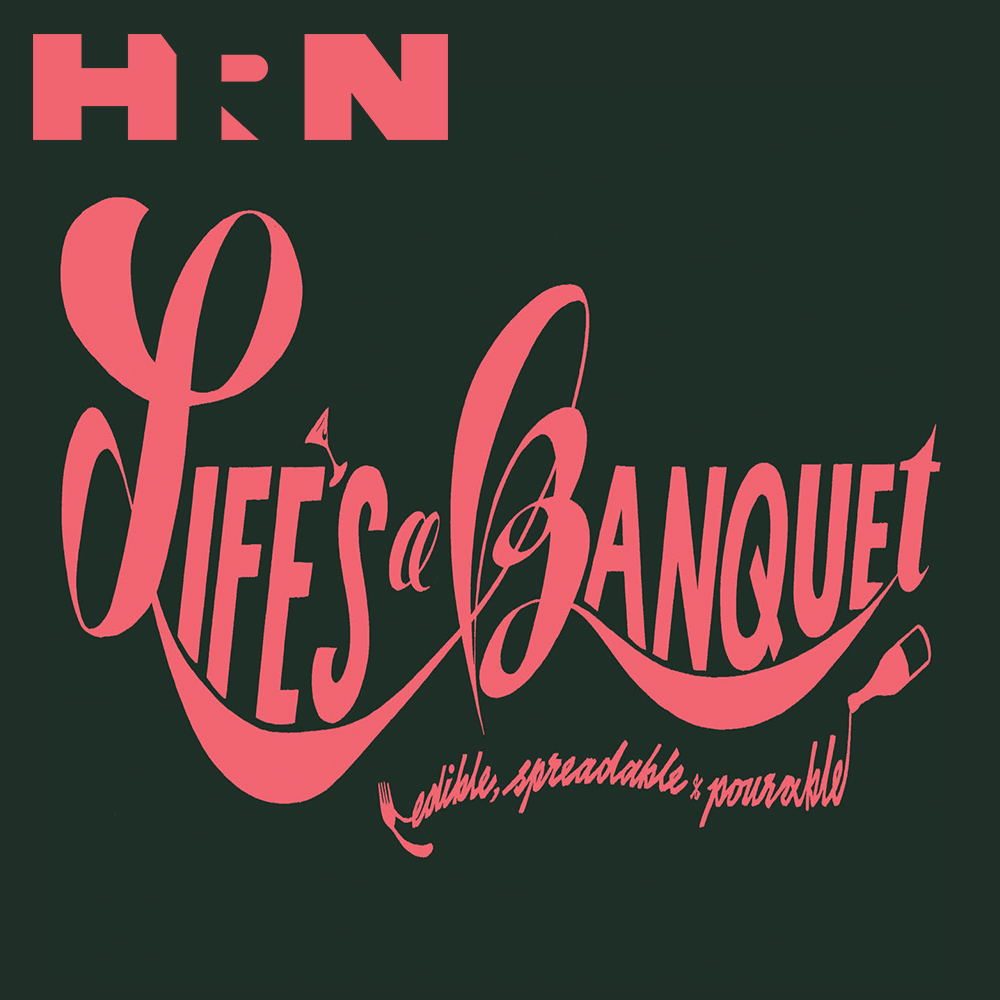 "A Ghost Walks Into a Bar"- Another Ghost-isode
Folks, you're haunted and so are we. We are sorry to inform you that you've been dead the whole time. We know, what a twist. Join Nic & Z this week for an episode from the other side, and learn all you need to know about ghosts, ghouls, spirits, and The Stanley Hotel! So cut some eye holes in a sheet and open up all the cabinets, it's Life's a Banquet the podcast!
Heritage Radio Network is a listener supported nonprofit podcast network. Support Life's A Banquet by becoming a member!
Life's A Banquet is Powered by Simplecast.