Agave Road Trip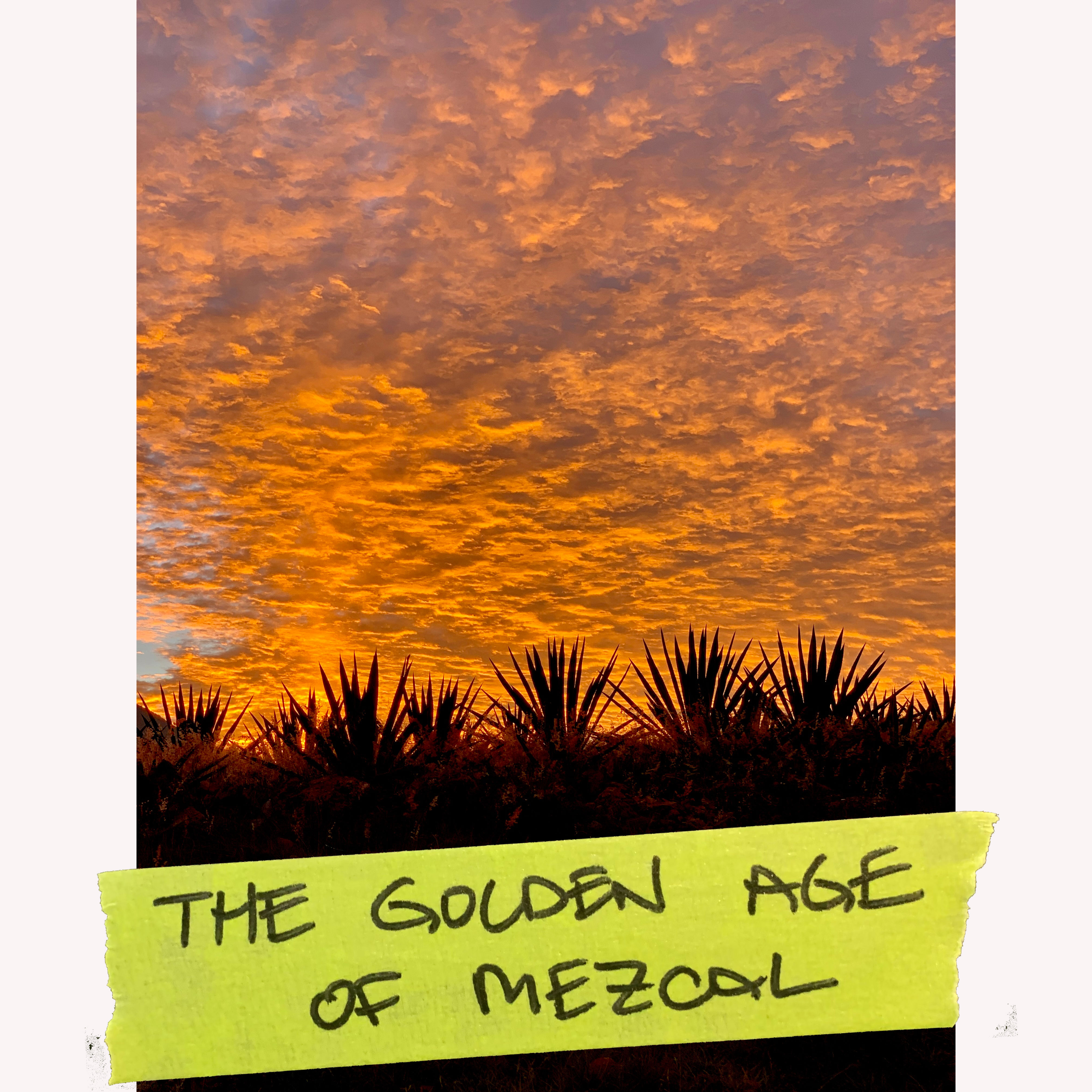 The Golden Age of Mezcal
You're amazed by how delicious mezcal is. It's got your attention in a way that no other spirit does. And you think, Man, where was all this amazing stuff just five years ago? Well, it was there, in the rural Mexican communities where it's made. And it still is. Want to know how to find it? Listen in to this episode of Agave Road Trip!
Find extra photos and related links at agaveroadtrip.com
Celebrate HRN's new look and invest in the future of food radio. Become a monthly sustaining donor at heritageradionetwork.org/donate.
Agave Road Trip is Powered by Simplecast.