Life's a Banquet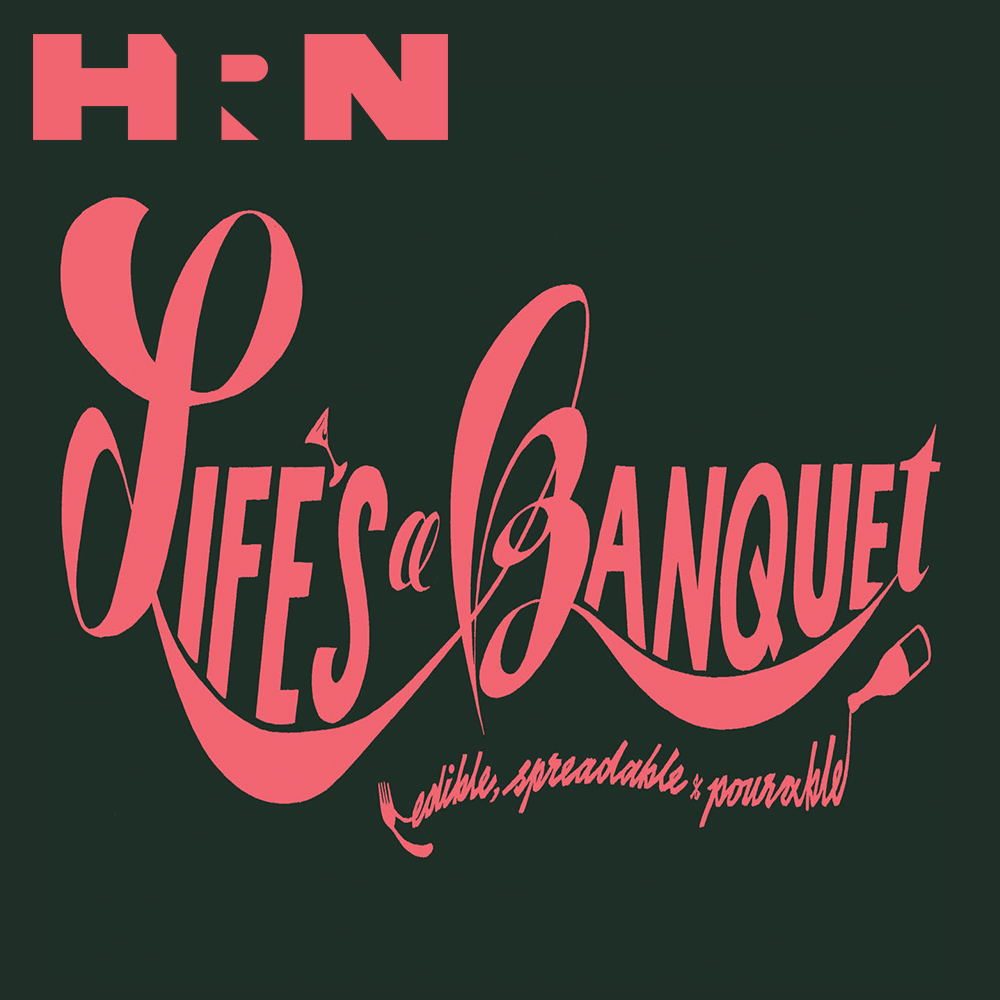 "Great Sea Urchin Ceviche!" New Restaurants Part Deux
Move over Charlie Sheen, there's a new bad boy in town, and his name is Bobby Flay! Folks, it's time for a trip down memory lane, and the path is slathered in Mango Salsa! Join us for two hilarious NYT reviews of Union Square Cafe and Mesa Grill, and save room for the Blue Corn Crusted everything! 
Heritage Radio Network is a listener supported nonprofit podcast network. Support Life's A Banquet by becoming a member!
Life's A Banquet is Powered by Simplecast.