Eat Your Heartland Out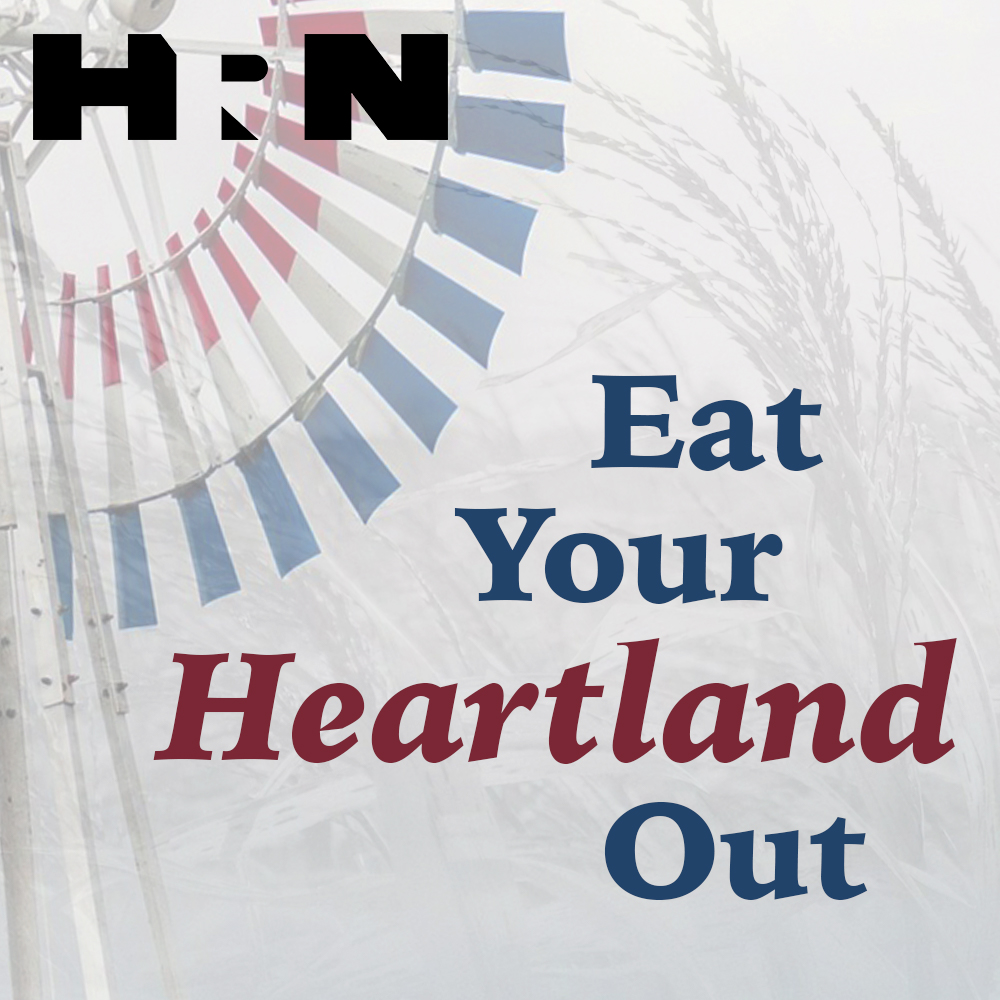 Growing the Bread Basket of America: Youth Development Programs in Agriculture
On today's show, we are embracing the Bread Basket of America. Agriculture is the industry responsible for putting food on our tables. And, it's also an economic engine for many parts of the Midwest. Ag organizations across the country support the efforts of generations of farmers to develop leadership skills, learn new industry practices and provide a sense of community. 
We are lucky to be joined by some great guests representing 3 of these groups. Brett Evans, a Supervised Agriculture Experience Education Specialist from the Future Farmers of America or FFA, shares how the FFA is empowering youth and training more than just future farmers. Mike Anderson, a program specialist with the Iowa 4H, gives us a front row seat to the work of his state's 4H organization. And, Amanda Brozana-Rios the Director of Membership, Leadership Development and Communications at the National Grange gives us insight into the storied history of this organization that was founded after the Civil War.
Heritage Radio Network is a listener supported nonprofit podcast network. Support Eat Your Heartland Out by becoming a member!
Eat Your Heartland Out is Powered by Simplecast.