Life's a Banquet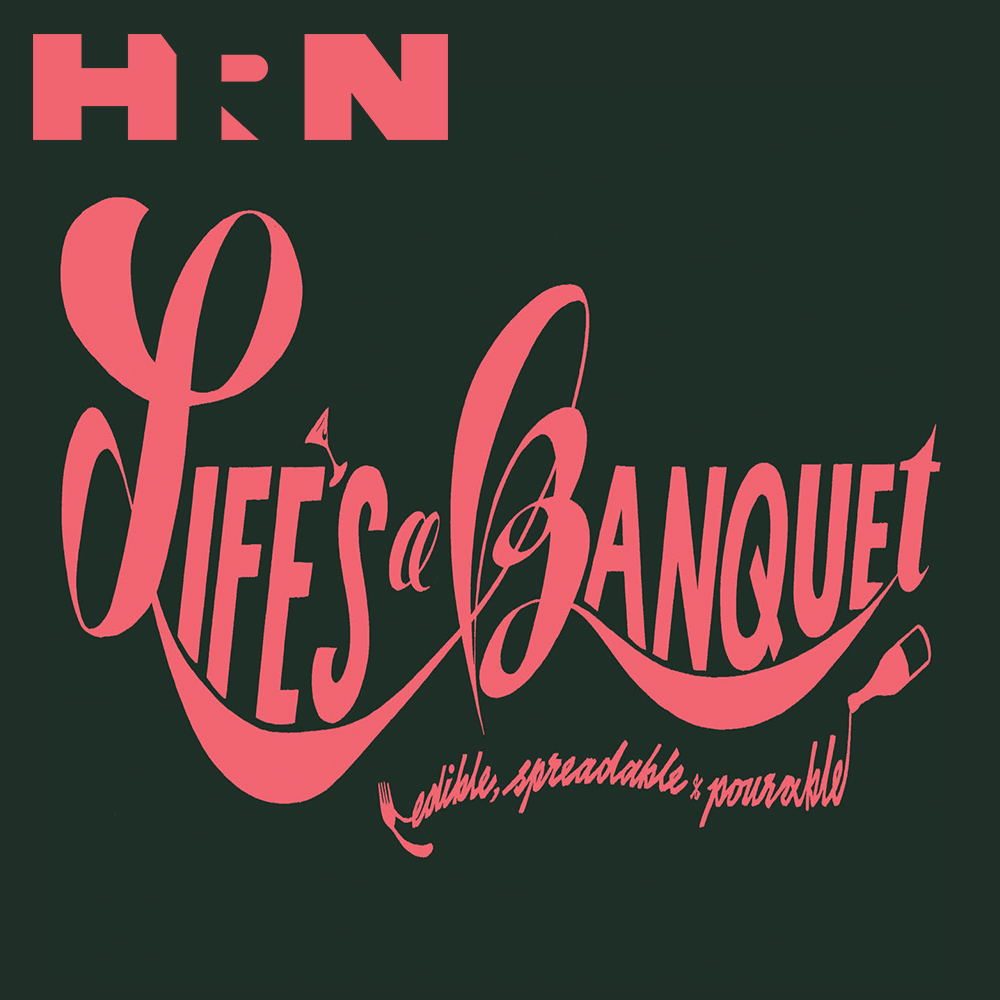 Hasta la Pasta, Gravy!- The PASTAsode!
Mama Mia babes, it's a time for an extra saucy Ep of America's number one selling podcast! Join Nicole & Z as they tell the tales of Italy's finest, Chef Boyardee, and the sexy history of Puttanesca! So kiss your fingers and don't let that god damn meatball roll away from you, it's Life's a Banquet the pastacast! 
Heritage Radio Network is a listener supported nonprofit podcast network. Support Life's A Banquet by becoming a member!
Life's A Banquet is Powered by Simplecast.