Life's a Banquet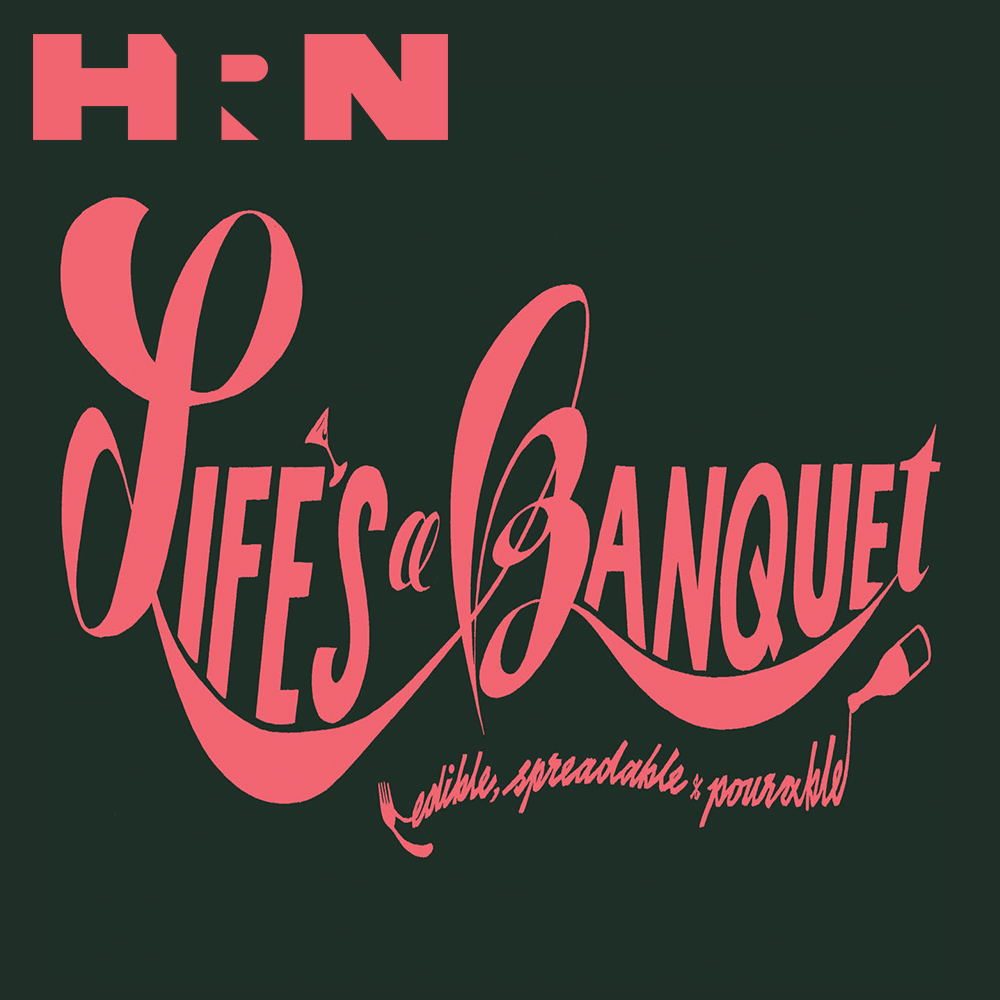 "Heavy Petting"- The PETS Episode!
Welcome folks to the intersection of pets and food. Some might call it Pet Food, others Food Pet, but either way, you are here. Strap in as Nicole tells you all about earth's most exciting pet, the rock, and Z has the history of Goldfish Crackers! So scoop out some wet cat food and just try not to barf, it's Life's a Banquet the podcast!
Heritage Radio Network is a listener supported nonprofit podcast network. Support Life's A Banquet by becoming a member!
Life's A Banquet is Powered by Simplecast.