Let's Talk About Food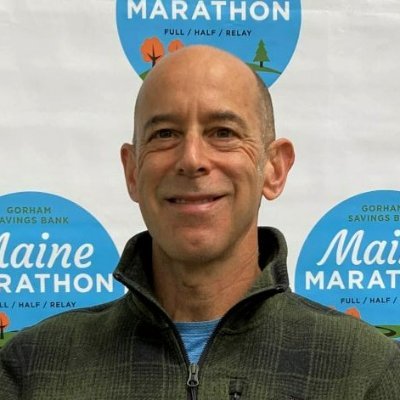 Hello Earth Day! And What Should I Do About My Beloved 8-Burner Gas Stove?
A Conversation with Frank Lowenstein of RARE. Rare is the largest non-profit you've never heard of, and for 50 years it has been focused on using Behavioral Change to nudge people towards Sustainability all over the world. Now, RARE comes to the US. Frank, a lifelong environmentalist, talks about what we can do at the individual level to mitigate climate change.
Photo courtesy of Frank Lowenstein.
Let's Talk About Food is Powered by Simplecast.