Life's a Banquet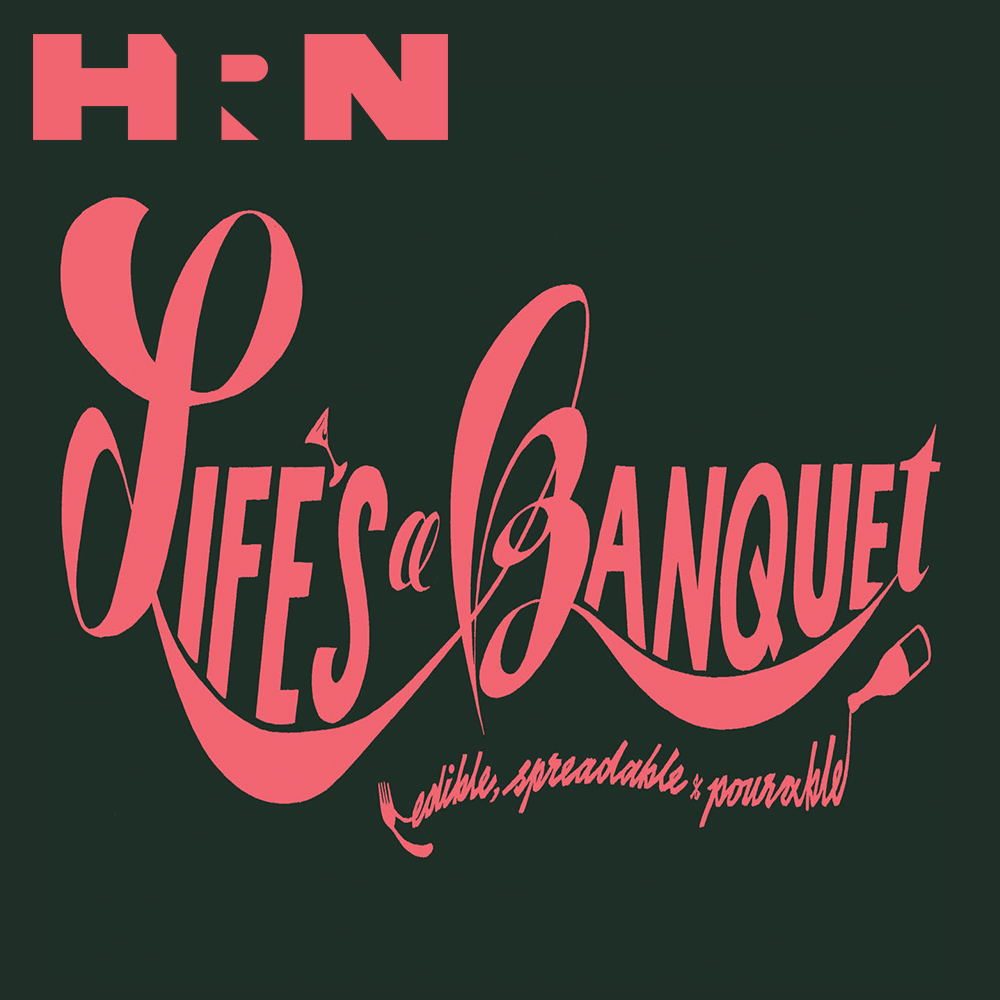 "HOLY SHEET!"- The GHOSTisode!
Boo folks!! We are very scared of today's episode, and you should be too! Boo! That's right, we are talking ghosts! Nic holds a flashlight under her chin and tells us all about earth's most haunted fast food restaurants, and Z has got Venice's most evil locals, because ya know, Italy has food right?? So throw on some chains and leave wet footprints in your neighbor's bedroom, it's Life's a Banquet the mother fucking haunted ass podcast!! Boo!
Heritage Radio Network is a listener supported nonprofit podcast network. Support Life's A Banquet by becoming a member!
Life's A Banquet is Powered by Simplecast.