The Big Food Question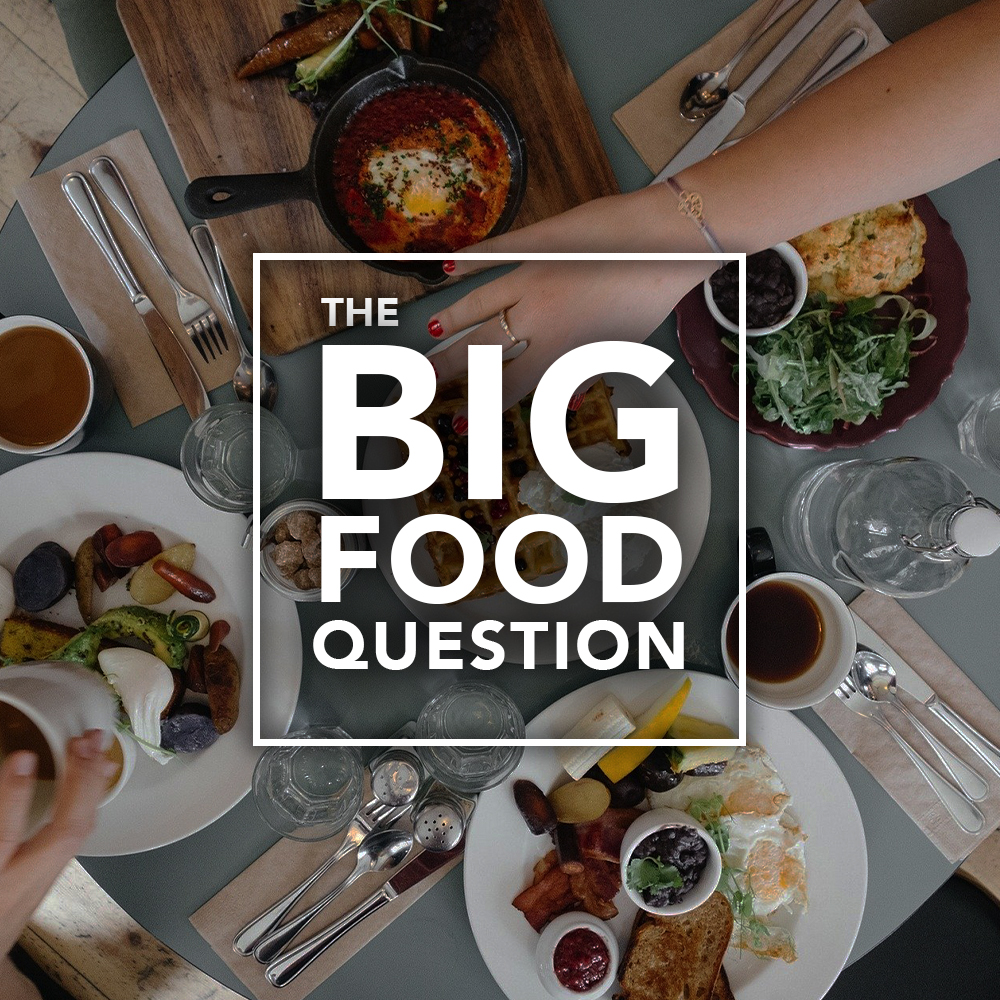 How Have New York City Restaurants Adapted to Indoor Dining?
New York City restaurants were given the green light to reopen at 25% capacity for indoor dining on September 30th. In this episode, we check in with operators to consider the many logistical factors that have compounded with policy to determine if and how they have made indoor dining work for their establishments. This includes considering the size and layout of the space a restaurant has access to, their staffing capacity, sanitation procedures, and the attitude of their customers. Ultimately, we want to know whether 25% capacity, or even the looming possibility of 50%, is enough to keep independent restaurants afloat.
Further Listening
Hear our past coverage of how Chinatown restaurants have been impacted by the pandemic on Meat and Three Episode 68 and Episode 79.
Have a question you want answered? Email us at [email protected]
This project is funded in part by a Humanities New York CARES Grant with support from the National Endowment for the Humanities and the federal CARES Act. 
This program is also supported, in part, by public funds from the New York City Department of Cultural Affairs, in partnership with the City Council.
The Big Food Question is powered by Simplecast.